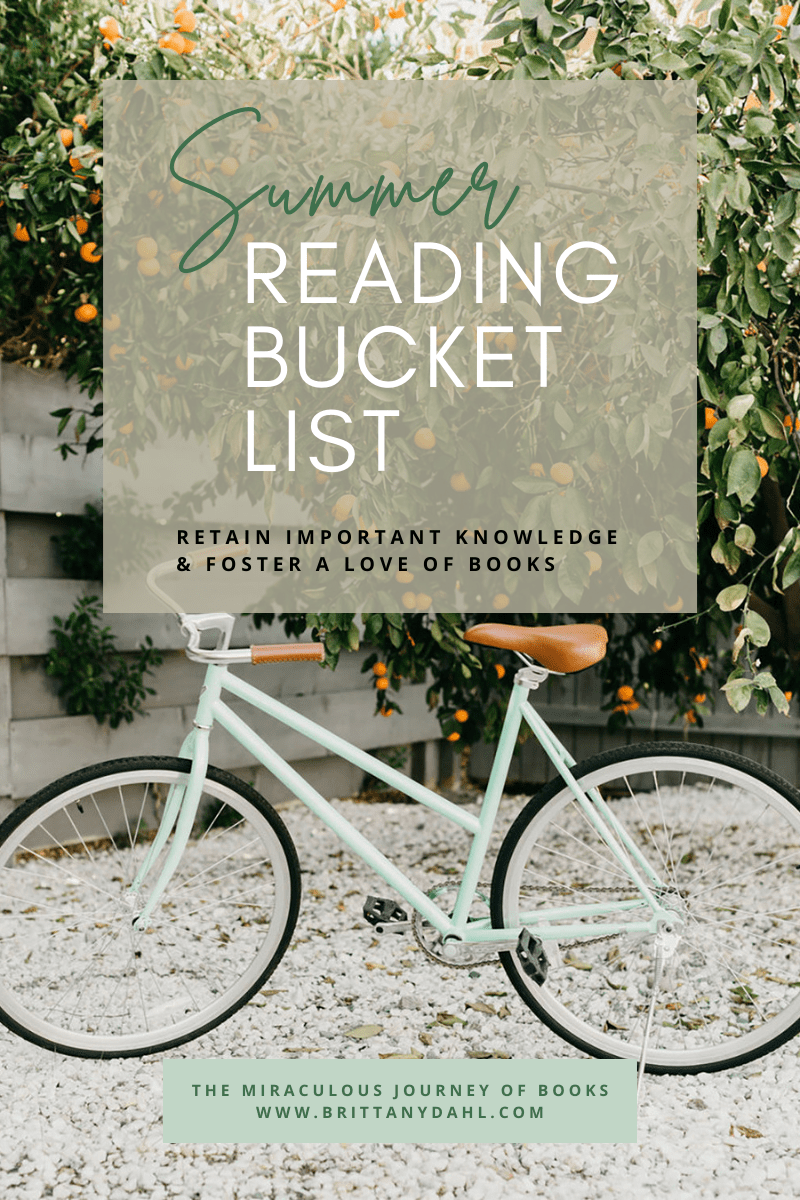 It's hard to believe, but Summer 2022 is not too far away! I have been working hard on a Summer...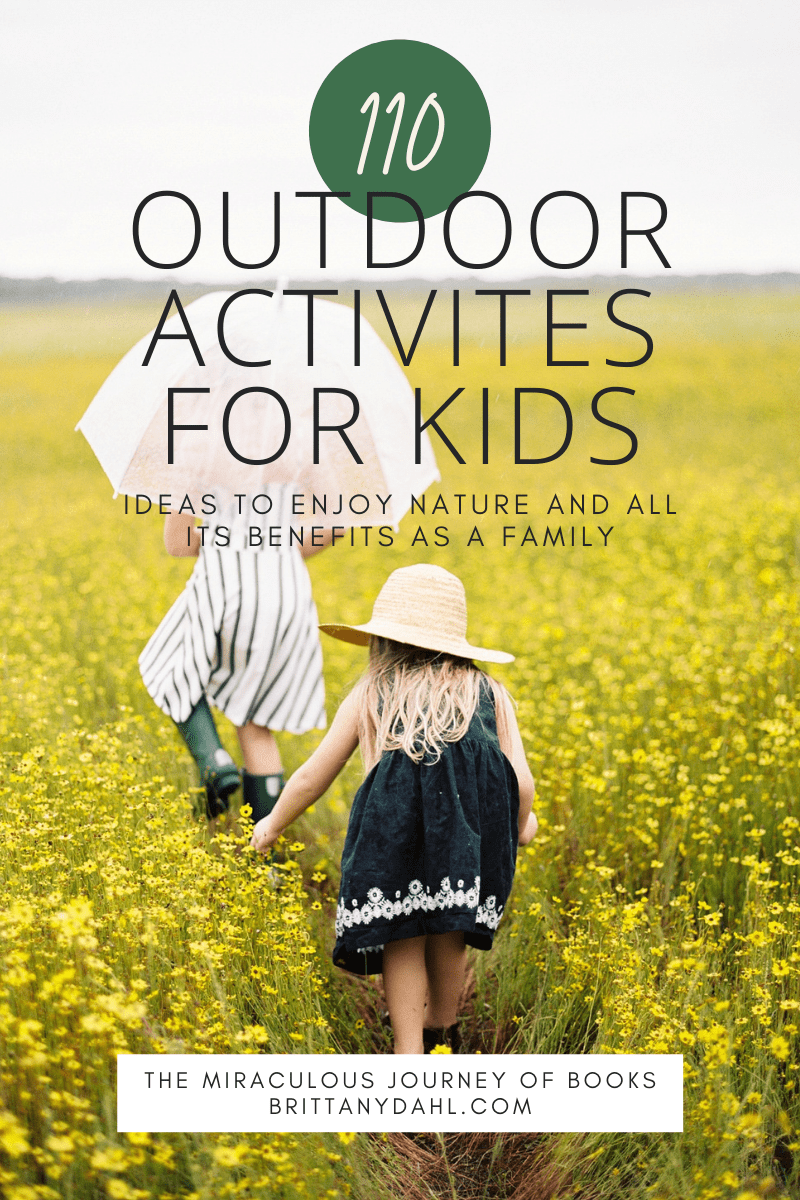 Are you looking for the perfect outdoor activities for kids? Spending time in nature should be all...
Start Helping Your Kids Fall in Love With Reading!
Fill out the survey to receive your book recommendations and find the perfect book for your child.