As you might have noticed, I love to share great children's books with you. One of the pleasures...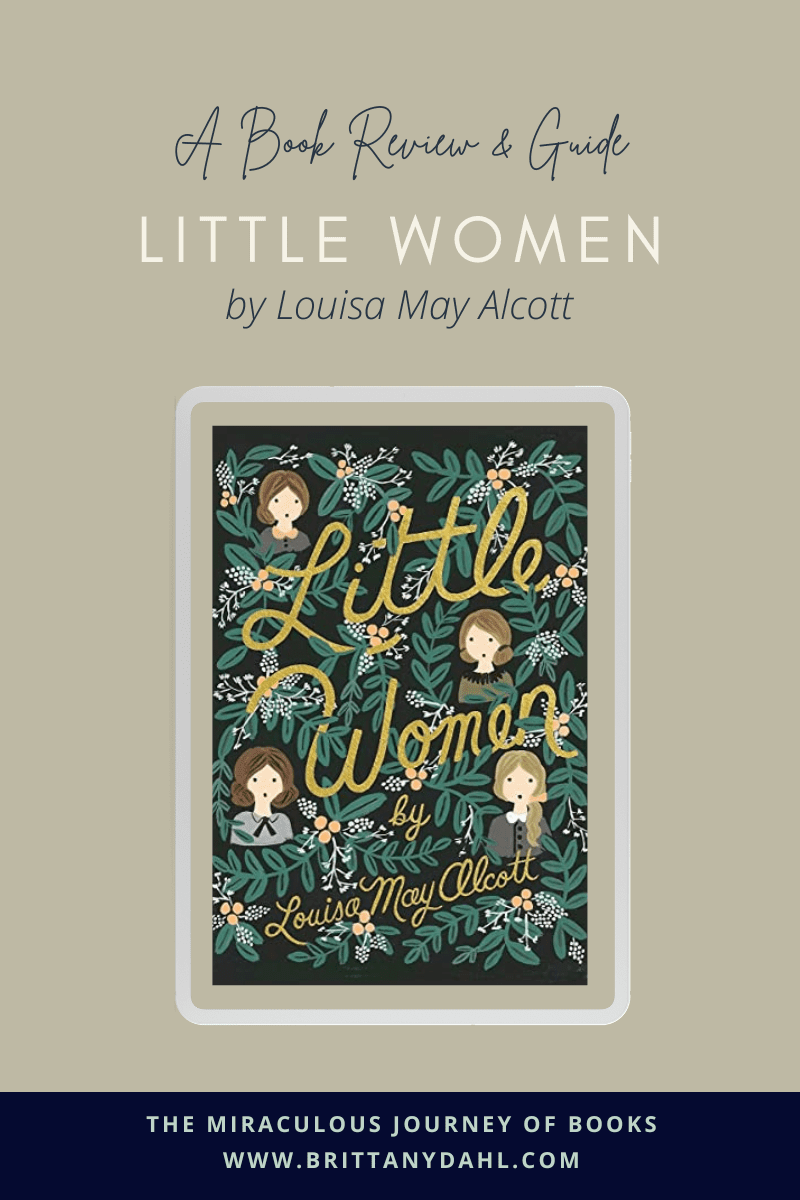 You should read Little Women multiple times throughout your life. I love this sweet story and I am...
Start Helping Your Kids Fall in Love With Reading!
Fill out the survey to receive your book recommendations and find the perfect book for your child.