Let's Make a Difference!
Choose a program to raise money or earn free books.
A lack of access to books can hinder the development and progress of your community.
Illiteracy hurts everyone. Our children deserve more.
Well-informed and educated individuals successfully address social issues, innovate, and thrive.
Books Bring Us Together:
Stronger community engagement
Better job prospects & higher earning potential
Individuals who contribute positively to their local economies
As an educator for over a decade and now a PaperPie Educational Services Representative, I am passionate about sharing a love of literacy with all children in our communities.
In 2022, I worked with some amazing people just like you to support children and families. Together we donated:
241 brand new books
Over $300 to organizations
This year, my goal is to donate 400 books and $2,000. Let's work together to fill the bookshelves of families in our communities.
Here's how:
1. Choose a Program: Find a program that meets your needs. Are you looking to raise funds or earn books? Maybe both?
2. Schedule a Date: Coordinate a date with your representative to get your program up and running!
3. Earn Benefits: Enjoy the rewards you earned. Immerse yourself in the journey of great books.
Book Fairs
We offer hassle-free, in-person, virtual, and hybrid book fair options to make it simple, flexible, and fun for you to reach your goals. Hassle-free means we help make your event simple and convenient and take care of all the details!
Our book fairs include STEAM toys (as an option); there's something for everyone!
Here's What You Can Earn!
Free Book Rewards:
Earn free books equal to 50% of the total event sales. Choose from any available titles.
Cash Rewards:
Earn 10%-25% in cash of the total event sales.
Free Book & Cash:
Talk to your Educational Services Representative to discuss customized options for your organization.
Cards for a Cause
Impactful fundraising; generous rewards!
We make fundraising simple and fun! Cards for a Cause is a simple greeting card sales fundraiser. Card boxes cost $30 each and contain 30 beautiful cards*. $13 of each box sold is returned to your organization at the end of the event—that's a 43% return!
You can get started today! Your Educational Services Representative will help you every step of the way!
Reach for the Stars!!
The perfect opportunity to boost literacy in your community!
Most experts believe that the biggest obstacle to literacy is a lack of time spent between the pages of a great book. Reach for the Stars!! challenges readers to devote 30 minutes a day to reading (or being read to) and the pledged money raised goes towards books and cash for the organization, plus books for the reader!
100% of pledges support your organization!
Literacy for a Lifetime
50% grant matching for books
In need of books? PaperPie Learning is proud to offer the Literacy for a Lifetime grant matching program to support schools, businesses, organizations, and partners who share a common mission to promote literacy.
Through this program, grant or donation funds purchase PaperPie books and learning tools. We generously extend a 50% match in free products!
Did You Know?
Children with at least 500 books in their home, complete an average of 3.2 MORE years of education.
Creating a steady stream of new, age-appropriate books has been shown to nearly triple interest in reading.
Reading aloud is more impactful than: tests, book reports, homework, flash cards, worksheets, and even parents' education level.
You could make an incredible difference in a child's life through a simple online party.
The best part is all you have to do is invite your friends and I do the rest of the work!
What Other Parents Are Saying
My son never considered himself a reader, which really saddened me since I love books. Brittany changed that. He gets excited now when he can enjoy a book!
My son loathed reading. He was diagnosed with ADHD, and there wasn't a book that interested him. Brittany's book recommendations were spot on! I feel like a whole new world has opened up for him and can honestly say, if not for meeting Brittany, we wouldn't be where we are now.
Because of Brittany, my son has gained so much confidence. He and I frequently dive into the wonderful world of books together, making some wonderful memories.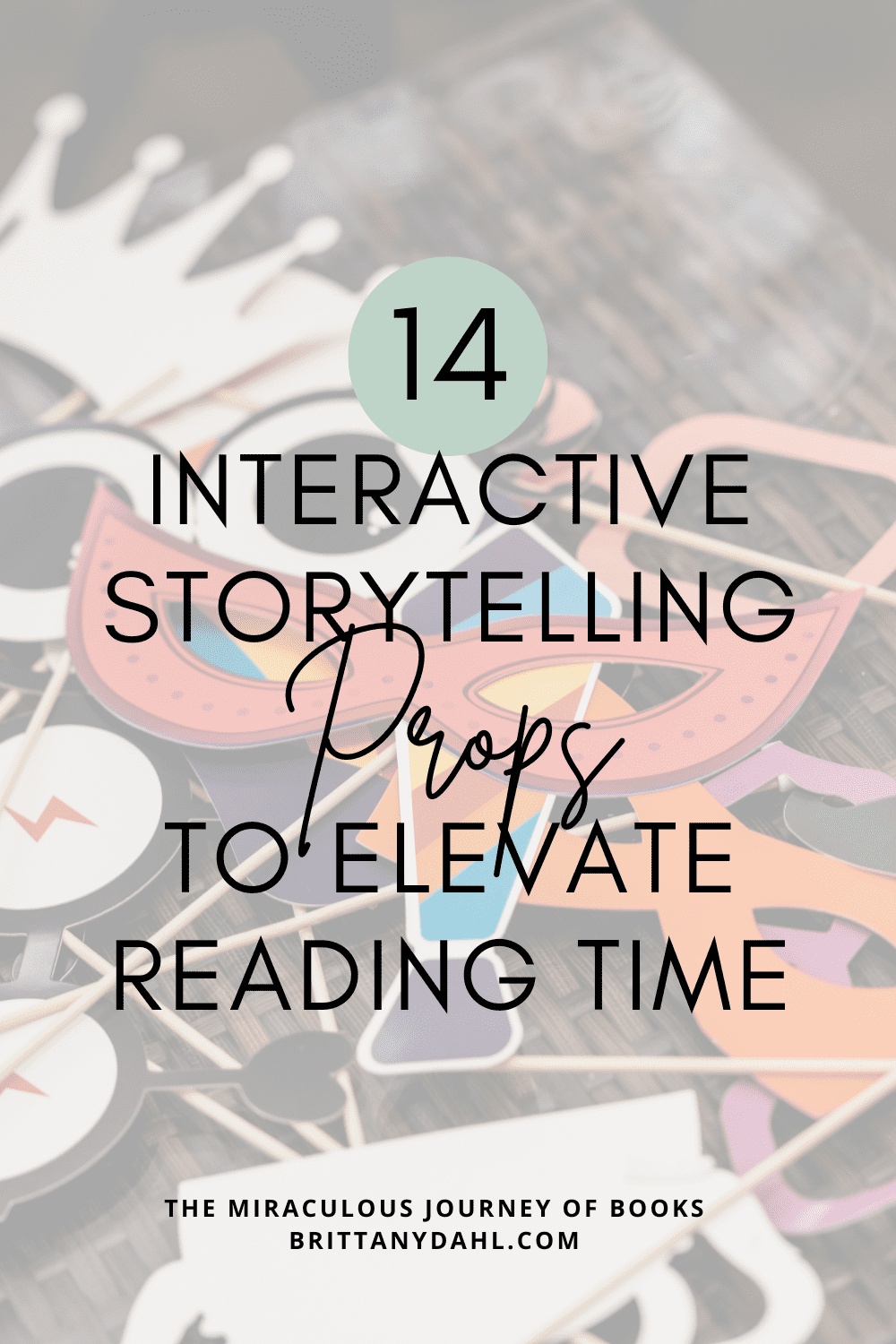 As parents, we know the magic of storytelling can captivate a child's imagination and create...
Start Helping Your Kids Fall in Love With Reading!
Fill out the survey to receive your book recommendations and find the perfect book for your child.