Book Recommendations Personalized for Your Child's Needs
Save time & skip the hassle of searching through the endless options of books.
Learn More
Get Book Recommendations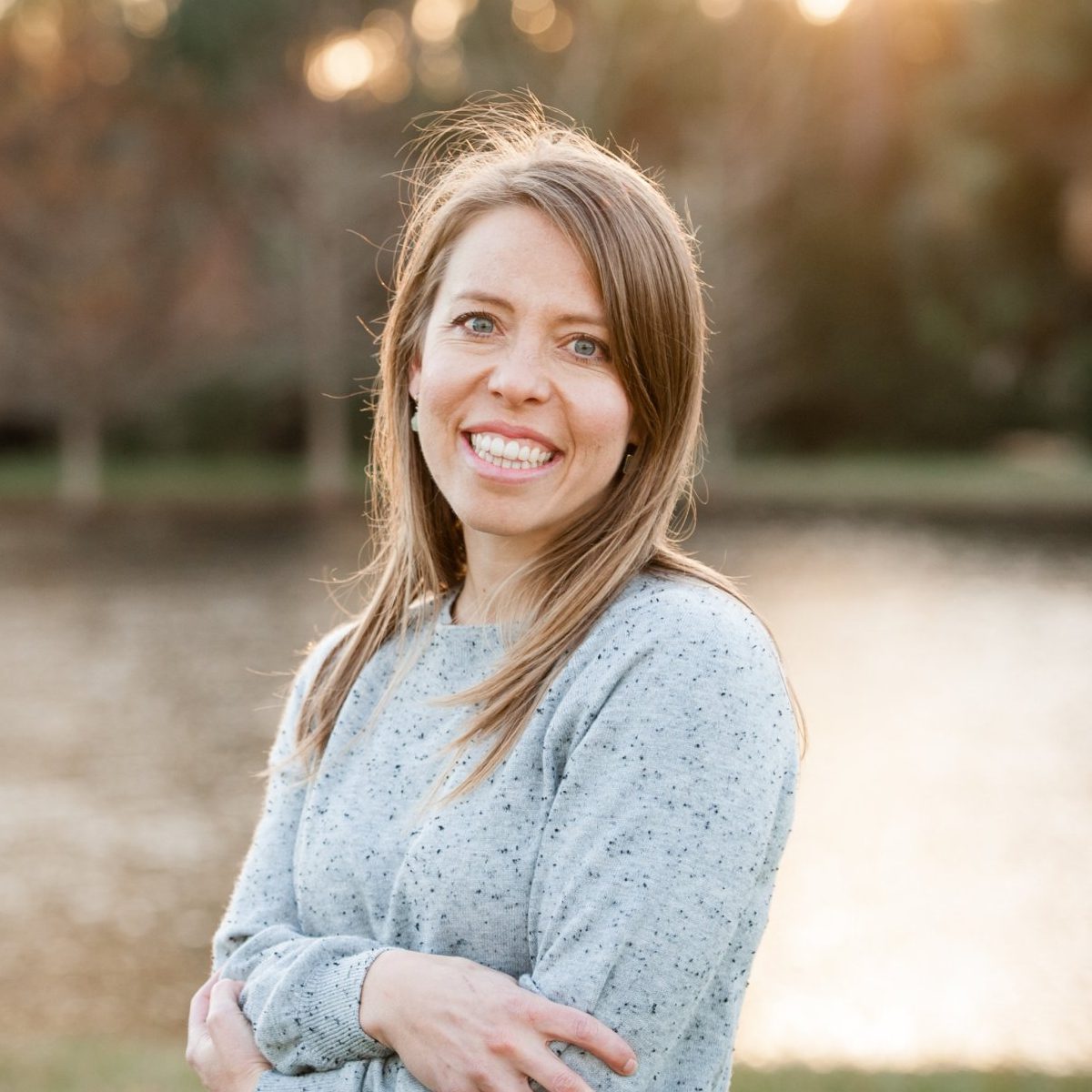 I've created The Miraculous Journey of Books because I know that most parents are too busy to browse through the endless options of kids' books to find one that will interest their child. I help you quickly and easily choose the perfect book so you will have more time to read, building a lasting and loving relationship with your child.
Have you offered your reluctant reader numerous book options, only to find that they "don't like any" of them? Or is your child a voracious reader and it's difficult to keep up with the many books that they consume? Where will you find another great series like Harry Potter?
I talk to parents all the time who share these same concerns. With over a decade of experience as an elementary school teacher and as a mother, I have helped hundreds of kids to fall in love with reading. I have the book recommendations you need.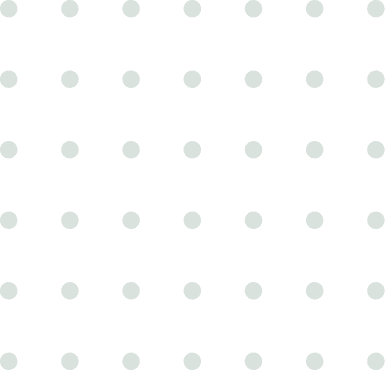 1
Complete The Survey
Share the ages, interests, and any specific needs of your readers, so I can help you find the most suitable books.
2
Order Your Books
With your recommendation list in hand, order your books and wait for that little brown box to hit your doorstep.
3
Read!
Allow your children to immerse themselves in the miraculous journey that their new books have to offer. Gain more time reading…
Gain more time to read with your children, building a lasting and loving relationship.
Receive quality book options that you can offer your readers.
Skip the hassle it takes to find the perfect books.
Raise kids who love to read!
What Other Parents Are Saying
My son never considered himself a reader, which really saddened me since I love books. Brittany changed that. He gets excited now when he can enjoy a book!
My son loathed reading. He was diagnosed with ADHD, and there wasn't a book that interested him. Brittany's book recommendations were spot on! I feel like a whole new world has opened up for him and can honestly say, if not for meeting Brittany, we wouldn't be where we are now.
Because of Brittany, my son has gained so much confidence. He and I frequently dive into the wonderful world of books together, making some wonderful memories.
A Foundation for Future Growth In the tender embrace of infancy, the world is an enchanting mosaic...
Start Helping Your Kids Fall in Love With Reading!
Fill out the survey to receive your book recommendations and find the perfect book for your child.