Let's Make a Difference Together!
As an educator, I am passionate about sharing a love of literacy with all children in our communities. In 2022, I worked with some amazing people to donate 241 brand new books + over $300 to organizations that support children and families in need!
This year, my goal is to donate 400 books. Let's work together to fill the bookshelves of families in our communities.
Here's how:
1. Choose an organization that you are passionate about. Who in your community would benefit from free books?
2. Host a virtual PaperPie book party: invite your friends to shop from the comfort of their homes for their families, or they can choose to purchase books for the organization. PaperPie will match all sales at 50%!
3. We'll pick out some brand-new books and have them mailed straight to the organization for the kids to enjoy!
Did You Know?
Children with at least 500 books in their home, complete an average of 3.2 MORE years of education.
Creating a steady stream of new, age-appropriate books has been shown to nearly triple interest in reading.
Reading aloud is more impactful than: tests, book reports, homework, flash cards, worksheets, and even parents' education level.
You could make an incredible difference in a child's life through a simple online party.
The best part is all you have to do is invite your friends and I do the rest of the work!
What Other Parents Are Saying
My son never considered himself a reader, which really saddened me since I love books. Brittany changed that. He gets excited now when he can enjoy a book!
My son loathed reading. He was diagnosed with ADHD, and there wasn't a book that interested him. Brittany's book recommendations were spot on! I feel like a whole new world has opened up for him and can honestly say, if not for meeting Brittany, we wouldn't be where we are now.
Because of Brittany, my son has gained so much confidence. He and I frequently dive into the wonderful world of books together, making some wonderful memories.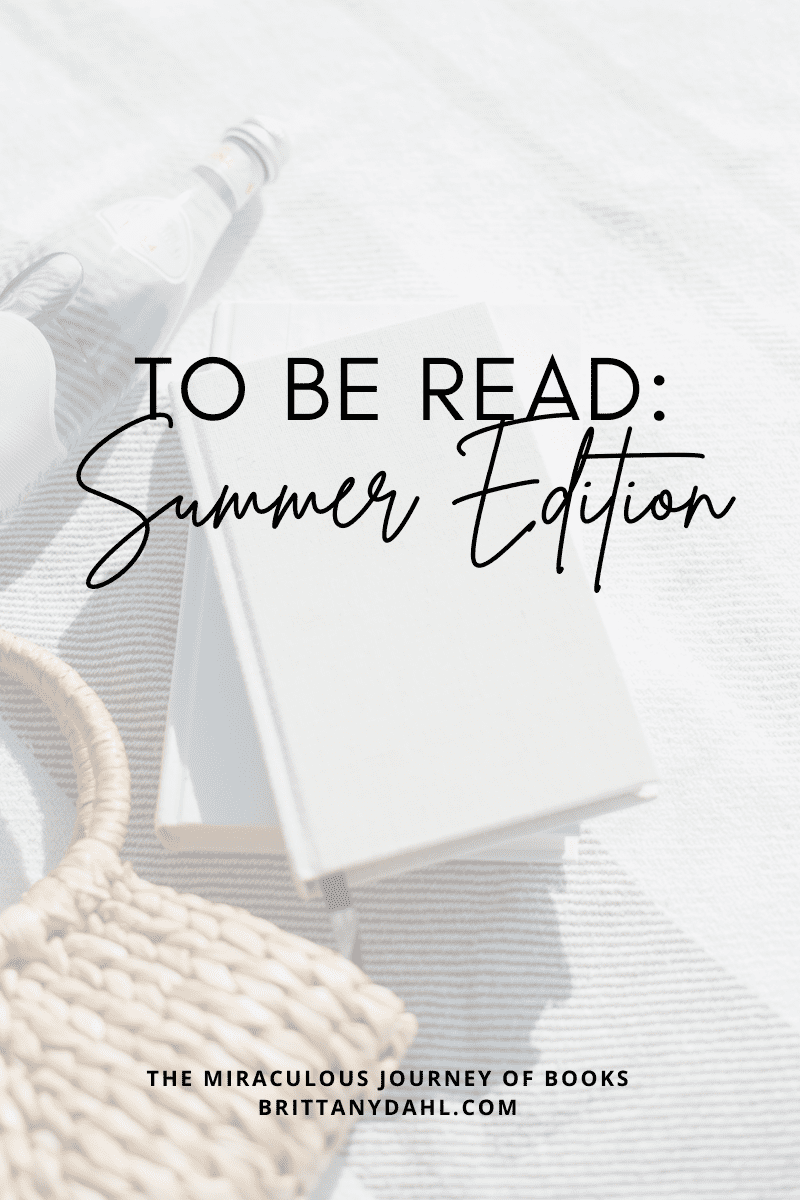 Having something to look forward to keeps me motivated! One of the things I enjoy most about the...
Start Helping Your Kids Fall in Love With Reading!
Fill out the survey to receive your book recommendations and find the perfect book for your child.