Find The Perfect Book For Your Child
Has your child ever rolled his eyes when you asked him to read a book? Are you unsure which books would appeal to your child instead of turning her away from wanting to read? Or maybe your child loves reading, but you aren't sure how to find new books that challenge or excite him. Do you feel overwhelmed (or ill-equipped?) at the thought of sifting through the endless options of children's books to find a few that your child would enjoy?
I know what it feels like to struggle to find the perfect books for your child. Great books don't always fall in your lap, but I'm here to help you find them!
If you prefer to shop on your own, please visit the link below. Any books you purchase in my shop will support The Miraculous Journey of Books, and my mission to help children fall in love with reading.
Click the link below, or keep scrolling to see all the ways you can shop with me.
The Legend of Podkin One-Ear
I Survived the Attacks of September 11, 2001
1
Complete The Survey
Share the ages, interests, and any specific needs of your readers, so I can help you find the most suitable books.
2
Order Your Books
With your recommendation list in hand, order your books and wait for that little brown box to hit your doorstep.
3
Read!
Allow your children to immerse themselves in the miraculous journey that their new books have to offer. What is the cost?
It's free! You are welcome to purchase the books that I recommend (and I do receive a small commission when you shop through my affiliate links), but there is no pressure to do so!
I doubt it will work for me?
You have nothing to lose! If you are unsure whether or not your child will like the recommendations I offer, you can always check the books out from the library first to test them out!
What happens if it doesn't work for me?
When working with reluctant readers, they sometimes need to try a few different books in order to find a good fit. I'm happy to help you with additional recommendations if this is the case. I also have some great resources and suggestions for introducing new books to kids who haven't shown a love for reading yet.
The process is going to take too long?
You will receive a response within 24 business hours. (Which means during the next nap time.)
What Other Parents Are Saying
My son never considered himself a reader, which really saddened me since I love books. Brittany changed that. He gets excited now when he can enjoy a book!
My son loathed reading. He was diagnosed with ADHD, and there wasn't a book that interested him. Brittany's book recommendations were spot on! I feel like a whole new world has opened up for him and can honestly say, if not for meeting Brittany, we wouldn't be where we are now.
Because of Brittany, my son has gained so much confidence. He and I frequently dive into the wonderful world of books together, making some wonderful memories.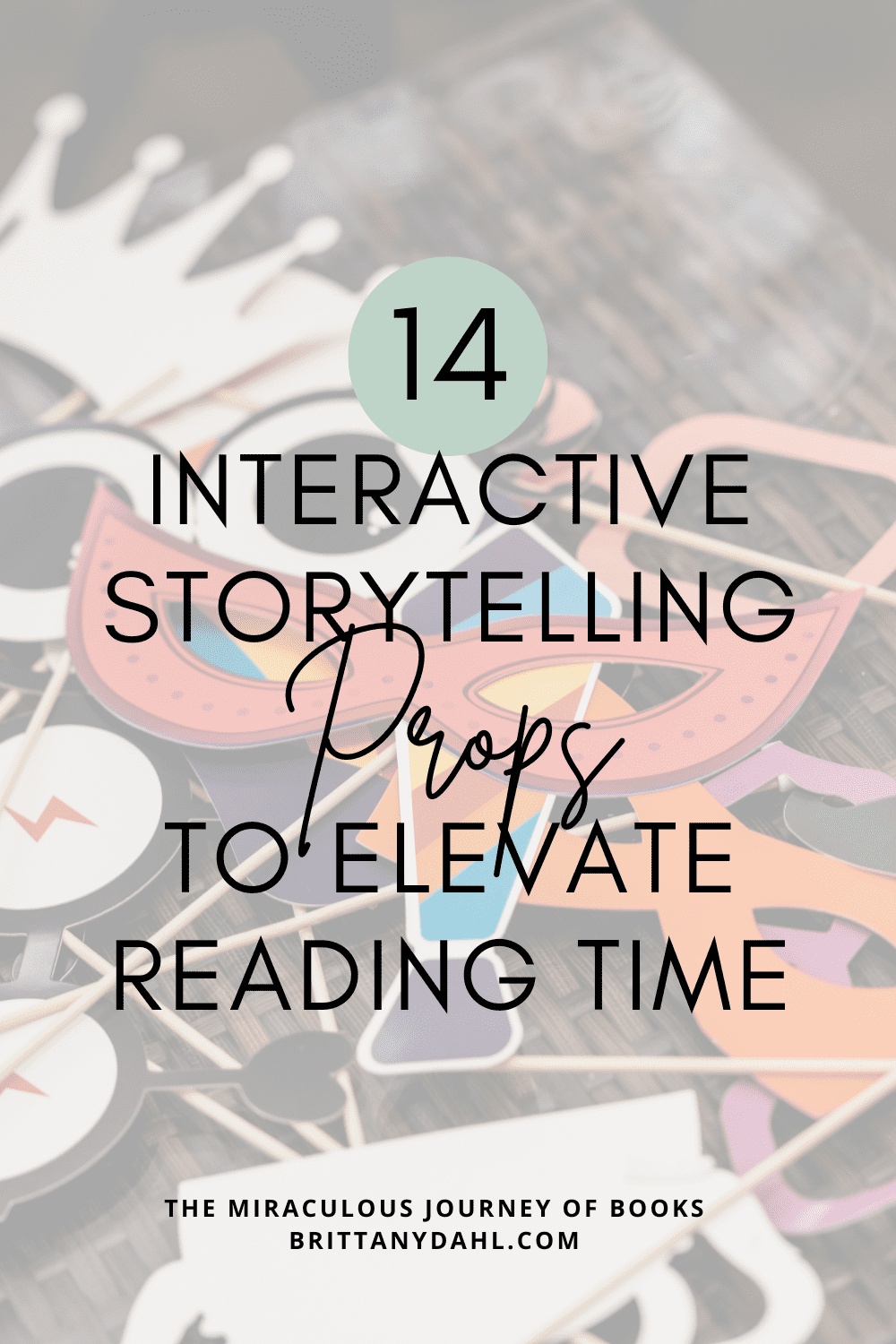 As parents, we know the magic of storytelling can captivate a child's imagination and create...
Start Helping Your Kids Fall in Love With Reading!
Fill out the survey to receive your book recommendations and find the perfect book for your child.