Wish by Barbara O'Connor is one of my favorite books that I read in 2018. It was on the Sunshine State Younger Reader Award list that year and I read it because I knew a lot of my students would check it out, too. It's a book about a young girl named Charlie Reese who lives with her aunt and uncle in the Blue Ridge Mountains of North Carolina.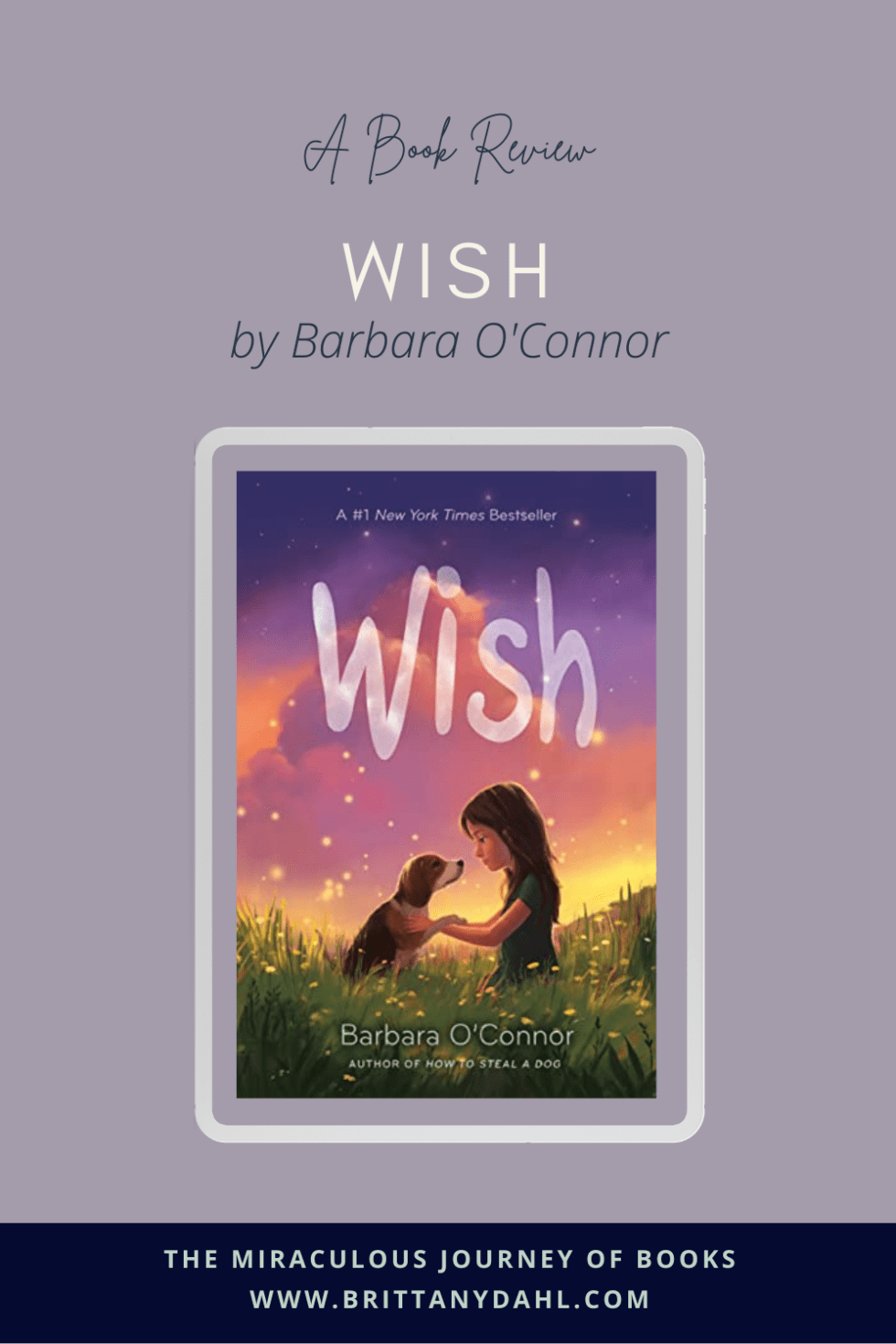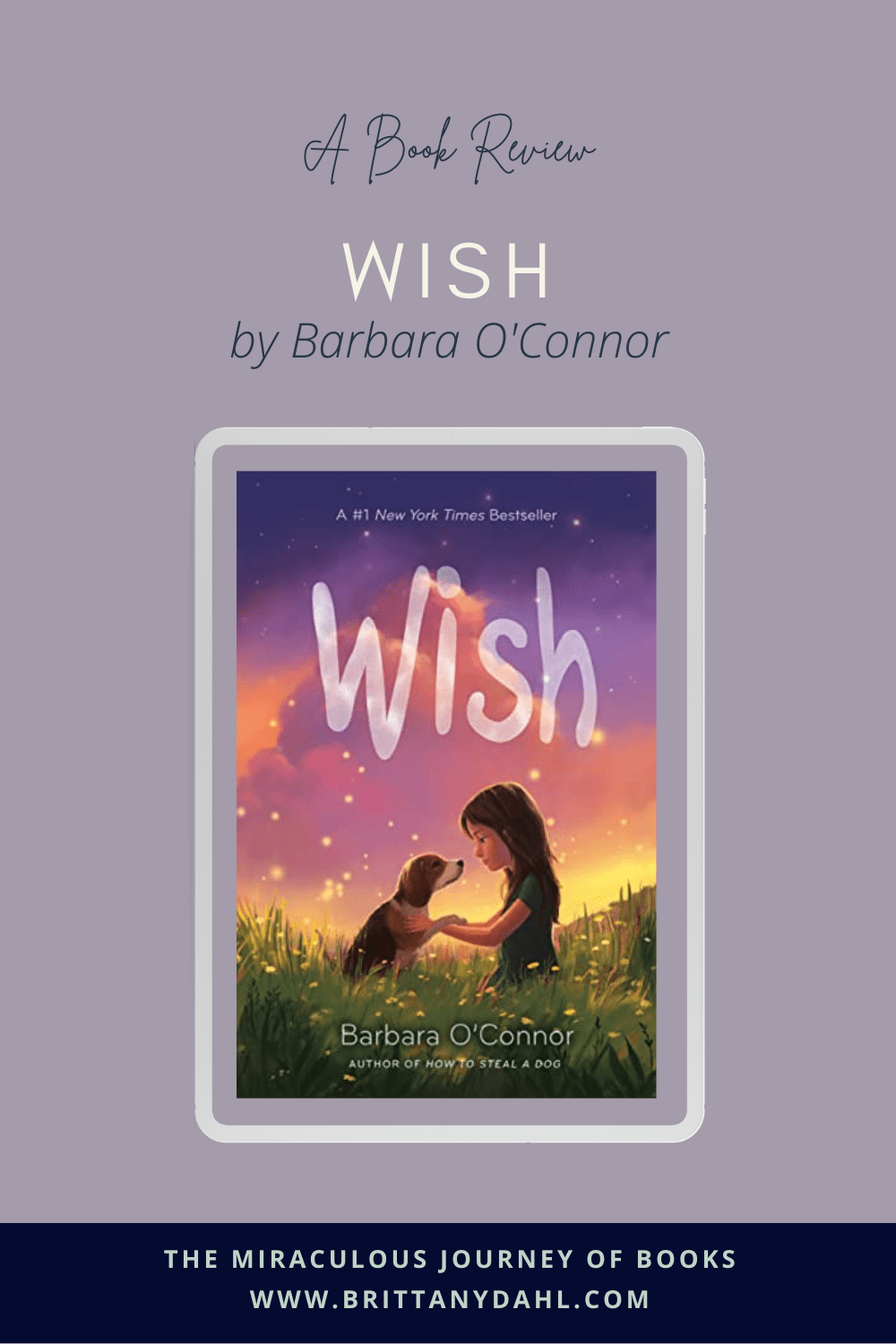 Summary
Charlie's mother did not care for her properly, so she was removed from her custody. Her mom made poor lifestyle choices instead. I appreciate that the author does not go into detail about the mother's way of life. O'Connor simply alludes to the fact that she is extremely self-absorbed. She spends a lot of time sleeping, and also promises to call Charlie, but doesn't follow through.
Because of these circumstances, young Charlie is internally battling with the desire to have a complete family. She superstitiously makes wishes whenever an opportunity arises: a shooting star, a ladybug flying away, or saving the tip of the piece of pie to eat last. This becomes a daily practice.
Charlie sometimes finds herself saying hurtful things to others, but doesn't know how to control her anger. She is taken by surprise when her aunt and uncle are quick to forgive her. They remind her that people shouldn't be judged by the wrongs that they do. Instead, we should see the ways that they try to correct their mistakes.
Learning Opportunities
There is a beautiful relationship cultivated between Charlie and a stray dog. I love to have students compare and contrast the characteristics seen in the two as they begin to grow closer. She also finds a great friendship in her neighbor, Howard, who is able to teach her a lot about life with his simple, but loving family.
Charlie learns that what she frequently wishes for may not be what she really needs. This book lends itself to excellent conversations about the importance of foster care in our communities and their role and support for kids. It also opens up opportunities to discuss ways to manage your anger, and why others may have difficulty doing so.
My students warn that it's "super emotional at the end." However, they also say that it's worth reading.
Thanks for reading our book review of Wish by Barbara O'Connor. You can find other reviews in our Library.
*We use affiliate links to share products with you. If you use the link to make a purchase, the cost of the book doesn't go up for you. However, we will receive a commission and we do appreciate your support.