You should read Little Women multiple times throughout your life. I love this sweet story and I am confident that you will, too. The characters are loving and relatable, and Louisa May Alcott uses the most beautiful language to tell the story of her own life. I hope you enjoy this review, including the reading guide at the end that is great for book clubs or chatting about the story with your child. Please let me know in the comments about the time you first read this story, including what it has meant to you.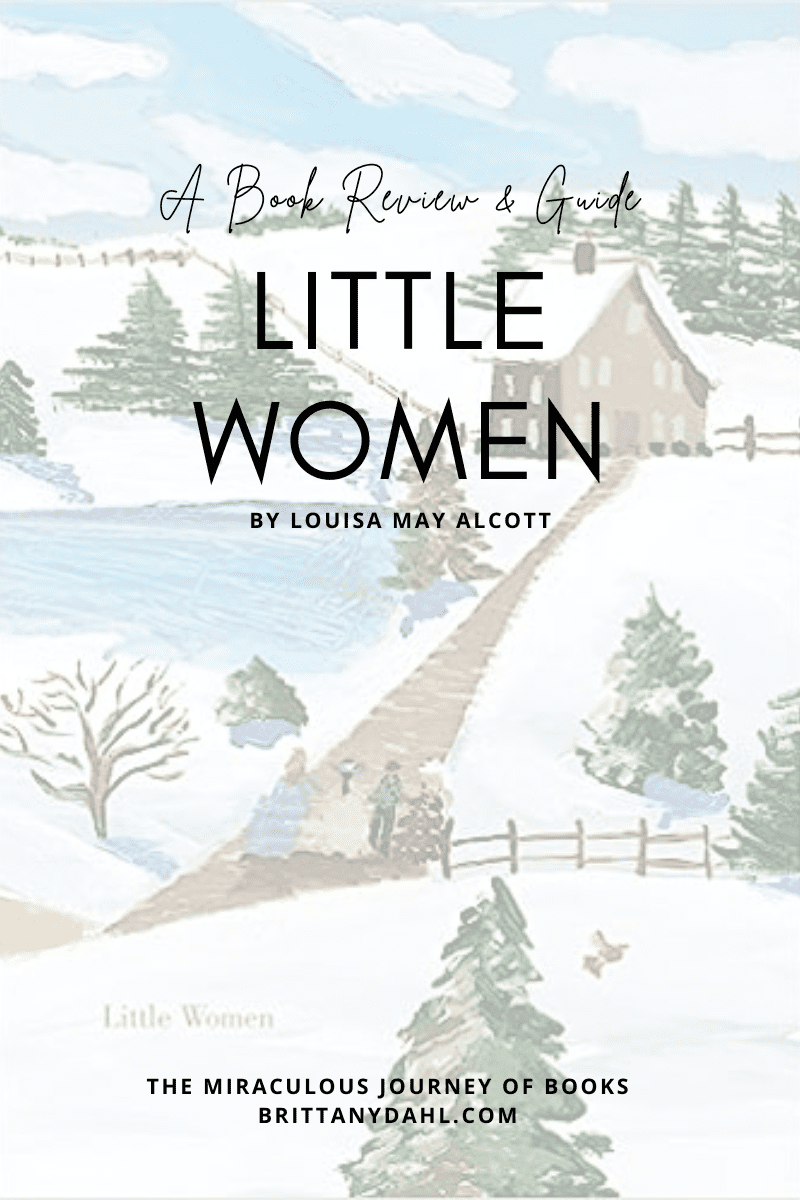 Summary
This is a coming-of-age story of four sisters who live in a quaint home with their wise mother while their father is away during the Civil War. They cherish their sweet childhood full of games, laughter, and love. As they grow in age, their family grows in size and develops in character, as well.
This book is very relatable. There are a number of characters that are easy to connect with, and also the events are very typical. It is simple, yet so full and encouraging. As a book club, each time we met, we asked the question, "Who do you most relate to?" Sometimes that answer would change, but for me it pretty consistently remained Jo. I would love to know your answer as you read through the book.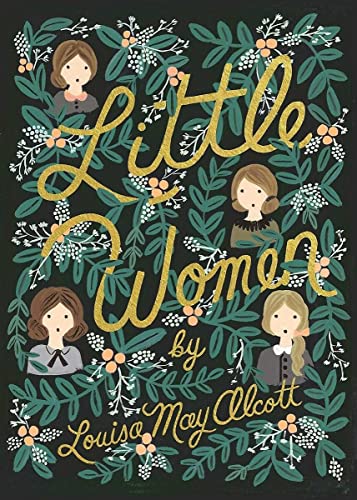 Age Level
I have talked to many women who read this book at a very young age. They all confess to not understanding it extremely well, but still loving the experience and feeling very nostalgic about it. I would recommend sharing this with a young girl who is about 12 years of age or older. Obviously, I would also recommend that you read it as an adult, as well. I can confidently say you'll gain something new with each reading.
Little Women makes an excellent gift, and I especially love that you can choose from so many different covers (see some of my favorite options below) to perfectly coordinate it with other books or your room decor. It's definitely one to proudly display!
Book Club
I had the pleasure of reading with a virtual book club led by Melissa Zaldivar, Jamie Ivey, and Annie B. Jones. Each of the ladies added something unique to our gathering and helped to bring so much meaning to the story.
Jamie is an author and podcast host of The Happy Hour. Annie B. Jones runs an independent bookstore in Thomasville, Georgia called The Bookshelf. She also has a great podcast called From the Front Porch reviewing books, including the ins and outs of being a small business owner. And Melissa is an author, host of the podcast Cheer Her On, and a tour guide at Orchard House, the home where Little Women is set. Melissa had so much background knowledge and insight to add to our discussions, which is what took the whole experience to the next level for me.
If you get a chance, read Melissa's article "What You Need to Know About Little Women" before you begin reading the book. You'll appreciate her insight!
Louisa May Alcott
This book is semi-autobiographical as Louisa May Alcott wrote the characters based off of her own family living in Concord, Massachusetts. She wrote herself as Jo, a book-loving writer who struggled to control her temper. She was a strong advocate for women's rights, which is evident in the story.
Alcott was never married. Interestingly, the publishers felt that the story would be stronger and more appealing to readers if Jo ended up marrying in the end, so she changed the plot.
Alcott's father, an educator with radical ideas for his time, was fired from a number of jobs, which forced the family to move and left them with very little. That is one of the main reasons she began writing short stories for newspapers and magazines. After completing Little Women, she was pleasantly surprised at the response. She wrote the second part of the book (often referred to as Good Wives) and received enough money to pay off her family's debts.
Note: When choosing your book, be sure to get a copy that includes part 1 and part 2!
Orchard House
Little Women takes place in the Alcott's family home, known as Orchard House. This is a literary destination, to be sure. Two buildings were joined together to form the home that the family lived in.
This is also the setting for a small portion of the 2019 movie directed by Greta Gerwig. If you wanted to learn more about the home, aside from a visit, be sure to catch the documentary: Orchard House: Home of Little Women.
Illustrations & Book Covers
There are countless illustrations and book covers to accompany the many different published versions of Little Women. May (the youngest Alcott daughter who Amy was based on) was even known to illustrate one of the oldest published versions. This is a rare and special copy of the book!
I have shared some of my favorite covers below, but this list is not an exhaustive list.
If you are looking for a print to frame and add to your home, be sure to look through some of the prints from The Journey of Books on Etsy. This is my sister's shop and she has a great variety of sweet illustrations, many including book quotes.
Film Adaptations
There are a number of film adaptations of Little Women, including a silent film that was made in 1918.
The first feature film was released in 1933 starring Katherine Hepburn.
In 1949 a newer version was made with Elizabeth Taylor.
I am a personal fan of the 1994 version,
and the 2019 film is beginning to grow on me.
To learn more details about each of the adaptations, including some I haven't mentioned, be sure to read this article from PBS.org.
Reading Guide
Enjoy these questions in a book discussion:
Which character from the story do you most relate to? Why?
Could you see yourself being friends with any of the March sisters?
What are your thoughts regarding Jo's struggle to control her anger?
Why does Laurie enjoy visiting the March's home so much? What are some of the qualities of the March home that you enjoy in your own home?
Why is the Hummel family important to this story? How does their family compare to the March family?
Would you be willing to share a meal already set out on your table with another family if they were in need?
The Marches are a family of strong principles. Share something that you believe strongly. Why do you believe this and why is it important?
Why do you think Jo is reluctant to grow up?
How did you feel when Jo refused Laurie's marriage proposal?
In the beginning, Mr. March refers to his girls as "little women." What do you think this means, and does the meaning change through the course of the book?
Book List: Other Books to Pair With Your Reading
There are a number of books that have beautiful cover art and many with illustrations throughout the books. Here are some of my favorites: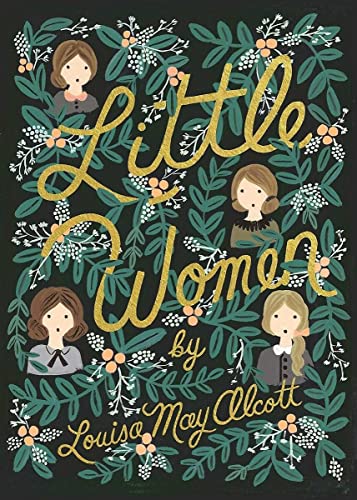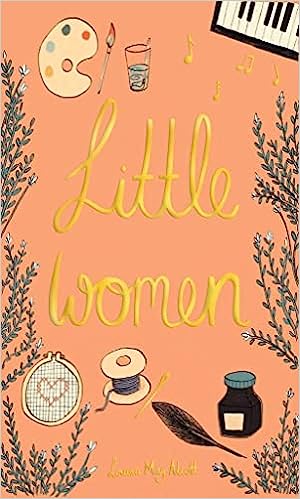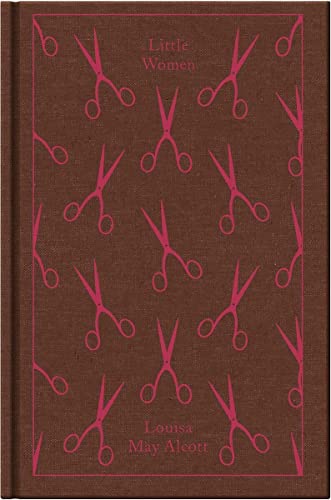 This book only includes part 1 of the story, but it is perfect for young readers since it is smaller and size and includes beautiful illustrations.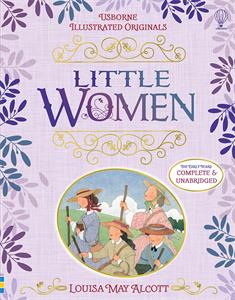 Here are some other great books to enjoy:
March
by Geraldine Brooks
Jo's Boys
by Louisa May Alcott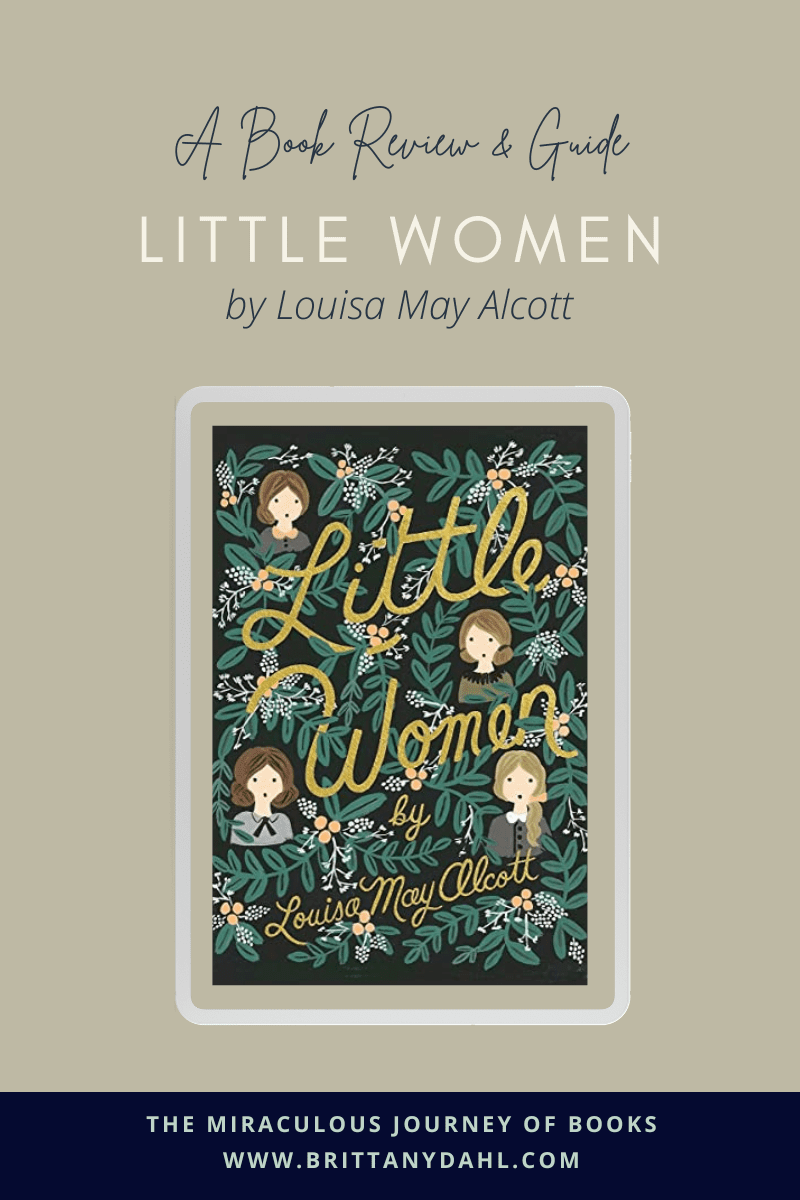 Find other book reviews and reading guides in our book review library, and be sure to check out my other resources to help you make the most of your reading time with your kids!
*I use affiliate links to share products with you. If you use the link to make a purchase, the cost of the book doesn't go up for you. However, I will receive a commission and I do appreciate your support.