Multiple times each day, my family gathers together in my son's reading nook to read. There are also times throughout the day that I find him in his room reading on his own. We have included these reading nook design ideas into our child's reading area and, because of this, he is drawn to this spot on his own.
He's two, but he loves to flip through the books and retell stories to himself as he looks carefully at the pictures. I am raising a reader and it brings me so much joy! After reading this article and grabbing my free resource, you will feel confident that you can also create a space that you and your child love to use. You'll have special moments reading together, building a lasting and loving relationship.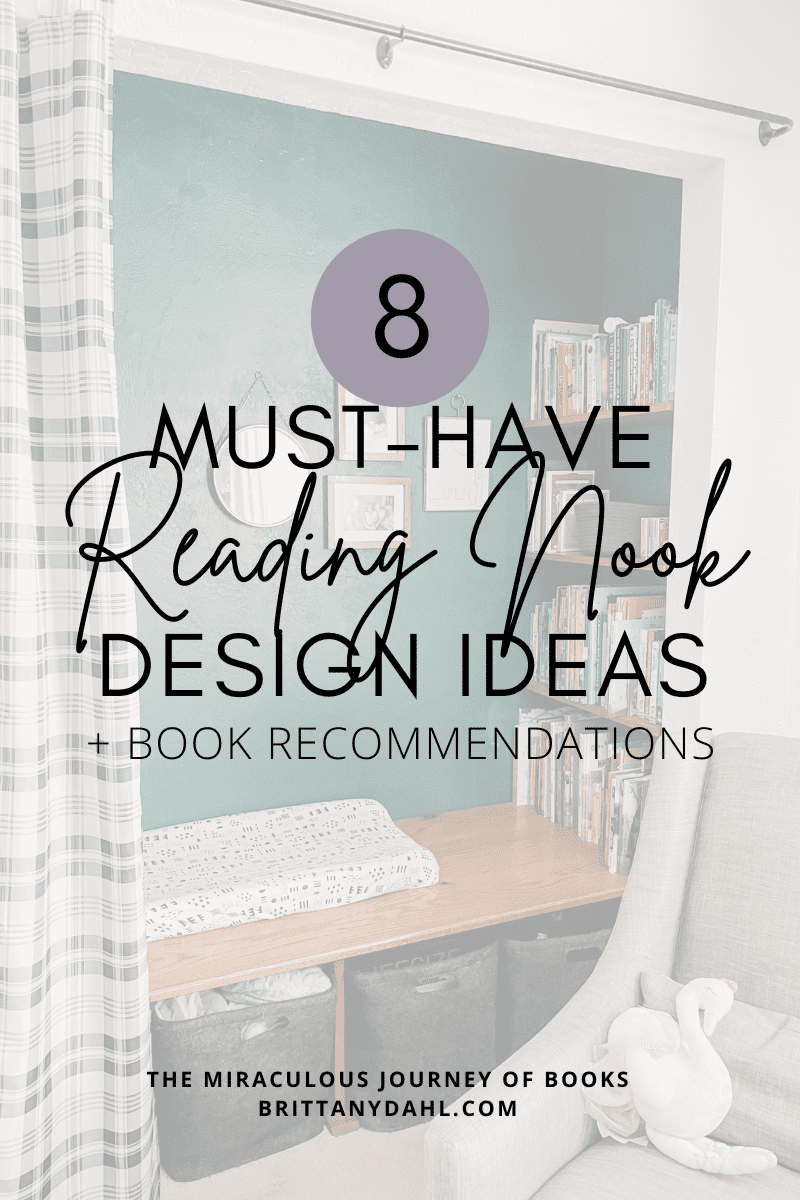 Do Kids Use Reading Nooks?
If you create an inviting space for your children to read, they will very likely use it! There are a few important tips to keep in mind to make it an inviting space that they will use. One of the most important things to remember, is that you want to include elements that they love.
Do they have a special interest? Includes books about that topic!
Can you add a blanket or some art featuring a character they enjoy?
Be creative! What about their personality or interests can you add to make this space special and unique to them?
Don't forget to take use this space with them. Take time from your busy schedule to cuddle up and read with them. Building reading time into your schedule helps to show your child that reading is a priority. This will encourage them to build a lifelong habit and it will also help you to build a lasting and loving relationship with your child, as well.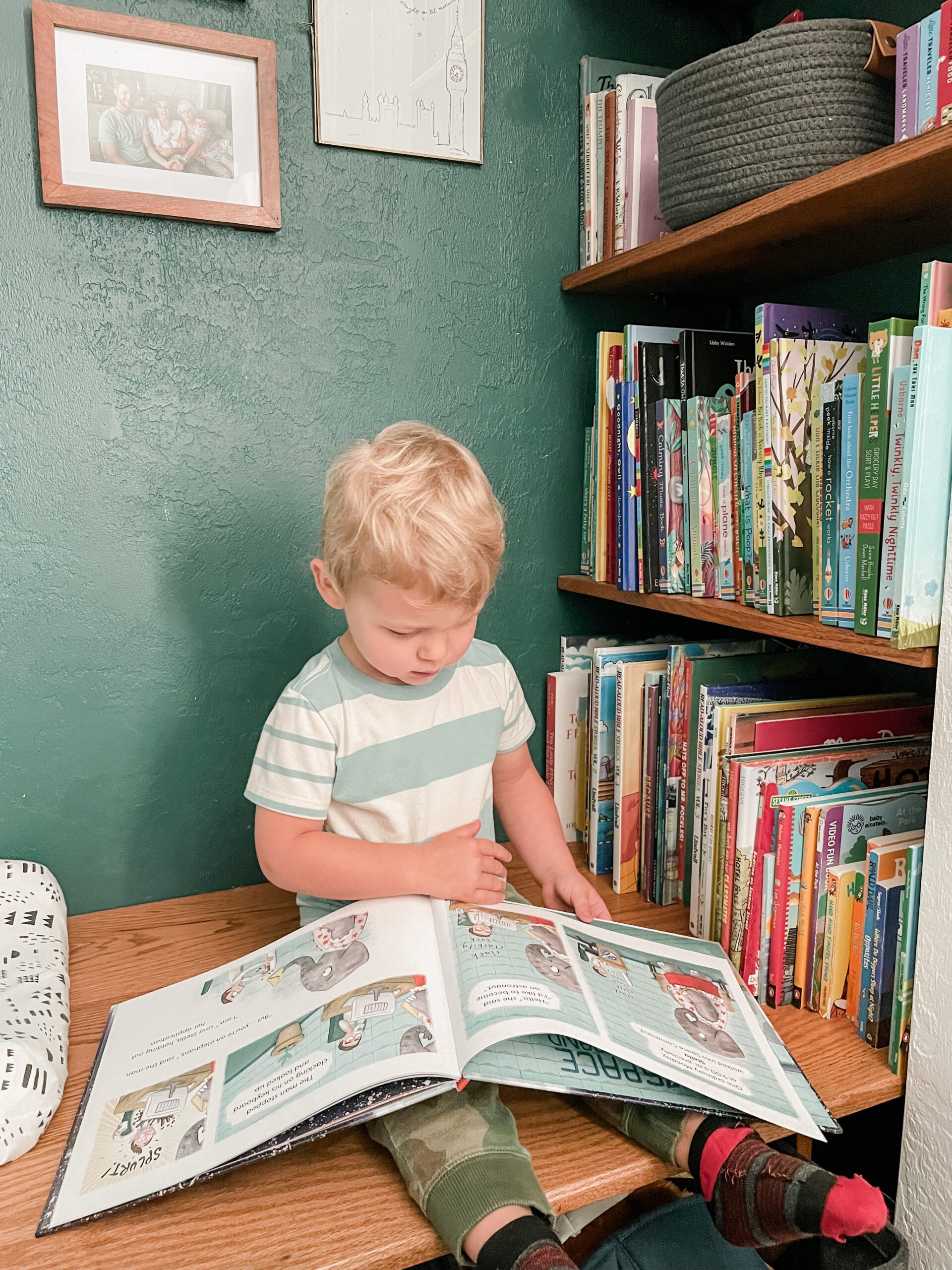 How Do You Design a Children's Reading Nook?
It's important to designate a space, create a nook, set the mood, add some shelves, color, and make it comfortable. To get my insider information on these details and how to easily incorporate them into your space (no matter its size), grab my free guide below.
Ideas for Small Spaces
We live in a small home and actually converted my son's closet into his reading nook. This sounds surprising, but it's absolutely doable. His clothes are small (for now…), and don't take up a ton of space. So, we tucked them into one side of the closet, as well as in baskets under a bench. The bench also doubles as a changing table for our new baby, and the other side of the closet houses shelves for his books.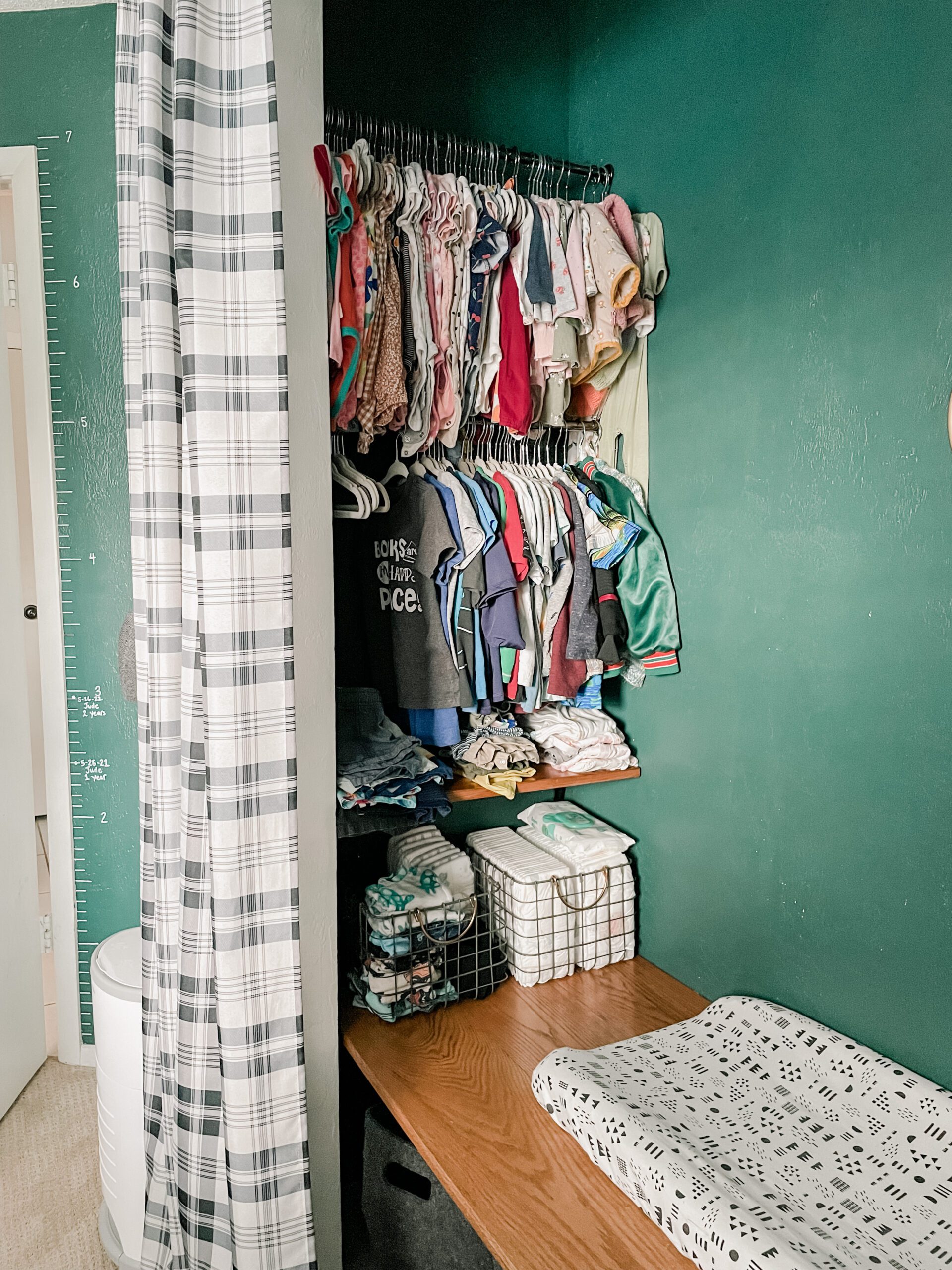 I know turning a closet into a reading area isn't feasible for every family. Another option is to use your child's bed. Add bookshelves above their bed and some of the other essential items in this list.
You could also designate a space in a corner of the room. It doesn't have to be large, but it does need to be cozy!
I use affiliate links to share products with you. If you use the link to make a purchase, the cost of the book doesn't go up for you. However, I will receive a commission and I do appreciate your support.
Here are 8 Must-Have Reading Nook Design Ideas: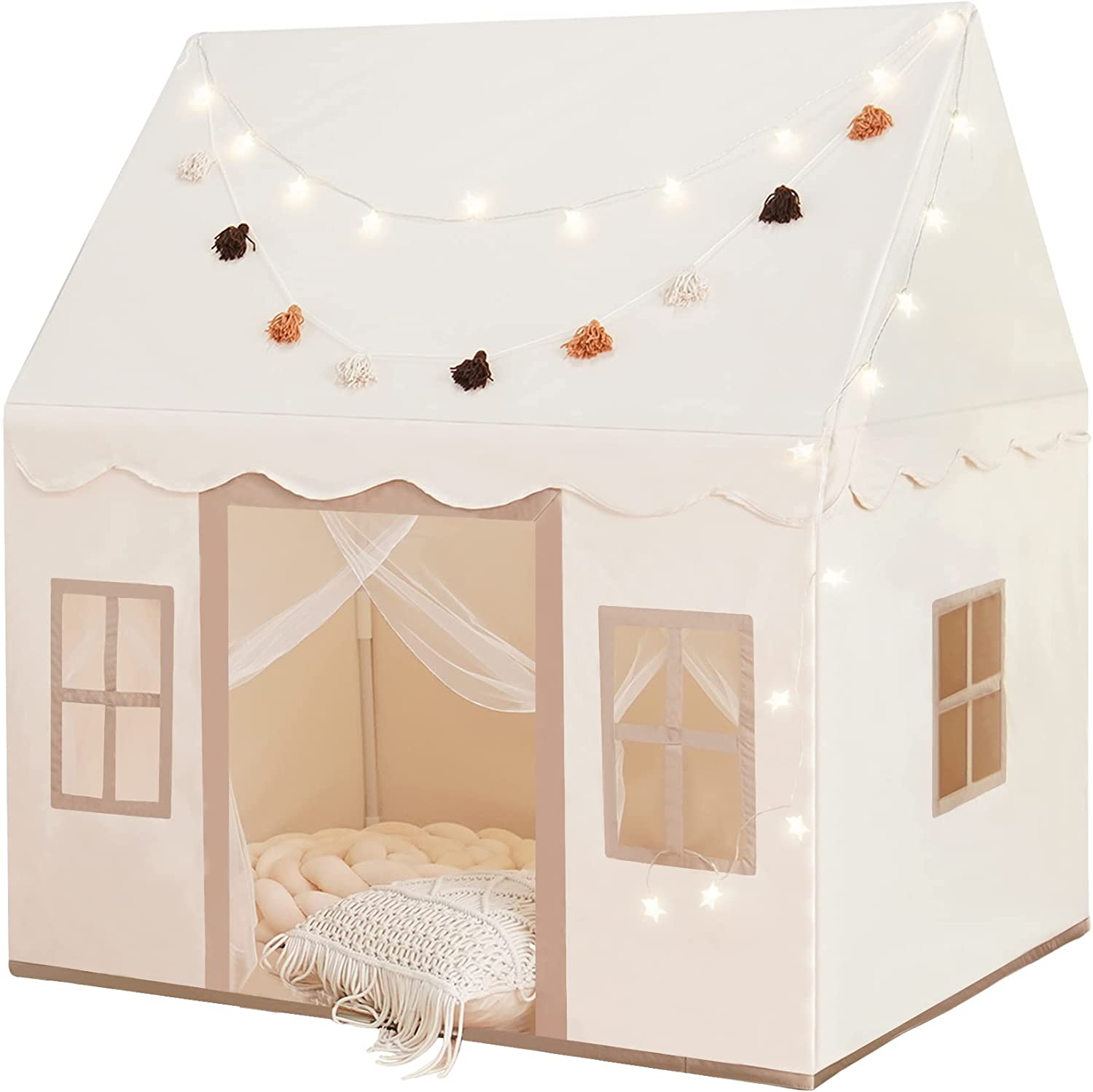 If you don't have a built-in area to transform into a reading nook, use a play tent or a canopy. This helps to define a space and allows your child to escape the outside world. Our closet offers some privacy with the added curtain, but we also have a play tent that we sometimes set up in the living room for a change of pace.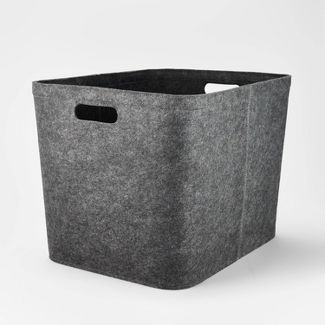 We use two types of baskets in our reading nook. There are four felt baskets set up below the bench that serve as a laundry basket, a place for toys that we rotate, one holds extra books, and the fourth has blankets and sleep sacks.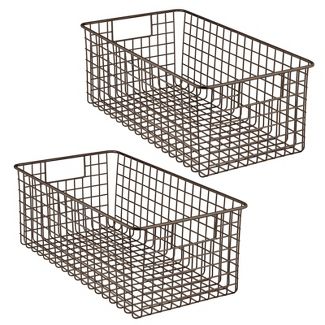 These wire baskets are tucked away in the left side of the reading nook; the side that holds the kids' clothes. We store diapers, pajamas, and underwear in these baskets. They would also be a great place to keep some additional books that have a common theme: spring books, potty training books, or possibly a favorite books series.
A reading nook isn't complete unless it has some great shelves to hold your books! We installed these shelves from Modern Timber Craft on Etsy and have been so happy with them.
A list of reading nook design ideas isn't complete without sharing a great blanket! It's important to make the reading area comfortable, so your child enjoys spending time there. Add a cozy blanket or two…
And don't forget to toss in a plethora of pillows! MiniCampLT has an excellent selection of floor pillows that our family loves.
In our reading nook, we have some family pictures and also some art from The Journey of Books on Etsy. This is my sister's shop and you will love her literary art selection. We have this piece from her Peter Pan collection, but I have a feeling we'll one day add this print from her Wizarding World collection (after we read the Harry Pottery books, of course!).
As a true lover of literature, she donates one book for every purchase that is made.
My son received a Yoto Player Mini for Christmas and he has had so much fun using it! This screen-free audio player is easy to use and offers him a great way to read on his own. You pop in your card of choice, put on your headphones, and enjoy a good book.
He especially enjoys the "Make Your Own" cards because our family members have taken the time to record a story from the Curious George Treasury from him onto the card, as well as a few other favorite books.
Adding books is the most important items in this list of reading nook design ideas! Be sure to rotate new books in regularly to maintain your child's interest. You can find books from Little Free Libraries, your local library, or ask me to help you with some free recommendations.
Most parents are too busy to browse through the endless options of kids' books to find one that will interest their child. I help you quickly and easily choose the perfect book so you will have more time to read, building a lasting and loving relationship with your child.
Please fill out this form and tell me the ages, interests, and any specific needs of your readers and I will send you a list of great books straight to your inbox! I look forward to helping you find some books that are a perfect fit for the readers in your life. In no time you will be curled up together making great memories while reading your favorite books!