In today's increasingly interconnected world, parents are keen on raising children who are not only avid readers but also compassionate individuals. One powerful way to achieve this is by helping kids to explore diversity through diverse and inclusive books. These books offer a window into different cultures, backgrounds, and experiences, fostering empathy and understanding from an early age. As a former elementary school teacher turned book expert, I'm here to assist parents in finding these gems that promote inclusivity and celebrate diversity.
*I use affiliate links to share products with you. If you use the link to make a purchase, the cost of the book doesn't go up for you. However, I will receive a commission and I do appreciate your support.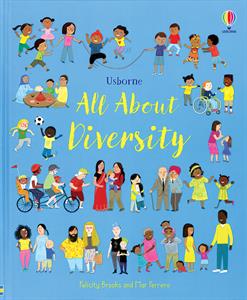 All About Diversity showcases a variety of questions that lead to great discussions about the similarities and differences you find among people. The cover is a great representation of the images you'll see in the book. Each page is packed with busy drawings of people with varying clothes, hair, music, food, homes, festivals, and families.
Ages 3+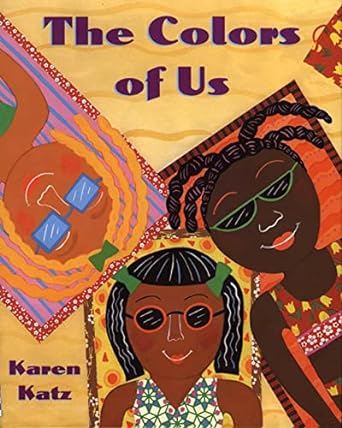 In this colorful picture book, The Colors of Us, a young girl explores the beauty of diversity by painting a picture of herself. She strolls around her neighborhood and observes the many different shades of brown. "The Colors of Us" is a fantastic resource for teaching children about the wide range of skin tones and celebrating the uniqueness of every individual.
Ages 2-5
This beautifully illustrated picture book takes young readers on a bus ride through a vibrant city, where a young boy and his grandmother encounter diverse characters and explore questions about life, community, and gratitude. Last Stop on Market Street is a heartfelt story that introduces kids to urban life and the importance of embracing differences.
Ages 2-6
All Are Welcome
by Alexandra Penfold and Suzanne Kaufman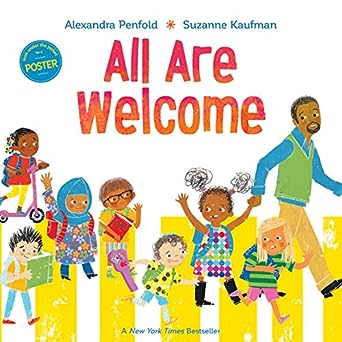 All are Welcome is a celebration of diversity and inclusion within a school community. It warmly illustrates how children from various backgrounds, cultures, and abilities come together to learn, play, and support one another. All Are Welcome sends a powerful message of unity and acceptance. I love this book because it's a great way to explore diversity.
Ages 2-6
Parker Looks Up
by Parker Curry & Jessica Curry
This delightful children's book shares the heartwarming true story of young Parker Curry, who stood in awe before Michelle Obama's portrait in the National Portrait Gallery. Gazing up at this portrait, she saw herself and felt encouraged and empowered. With vibrant illustrations and a simple yet powerful message, Parker Looks Up encourages young readers to dream big and find inspiration in unexpected places. A charming tale that reminds us of the magic that art can bring into our lives.
Ages 2-7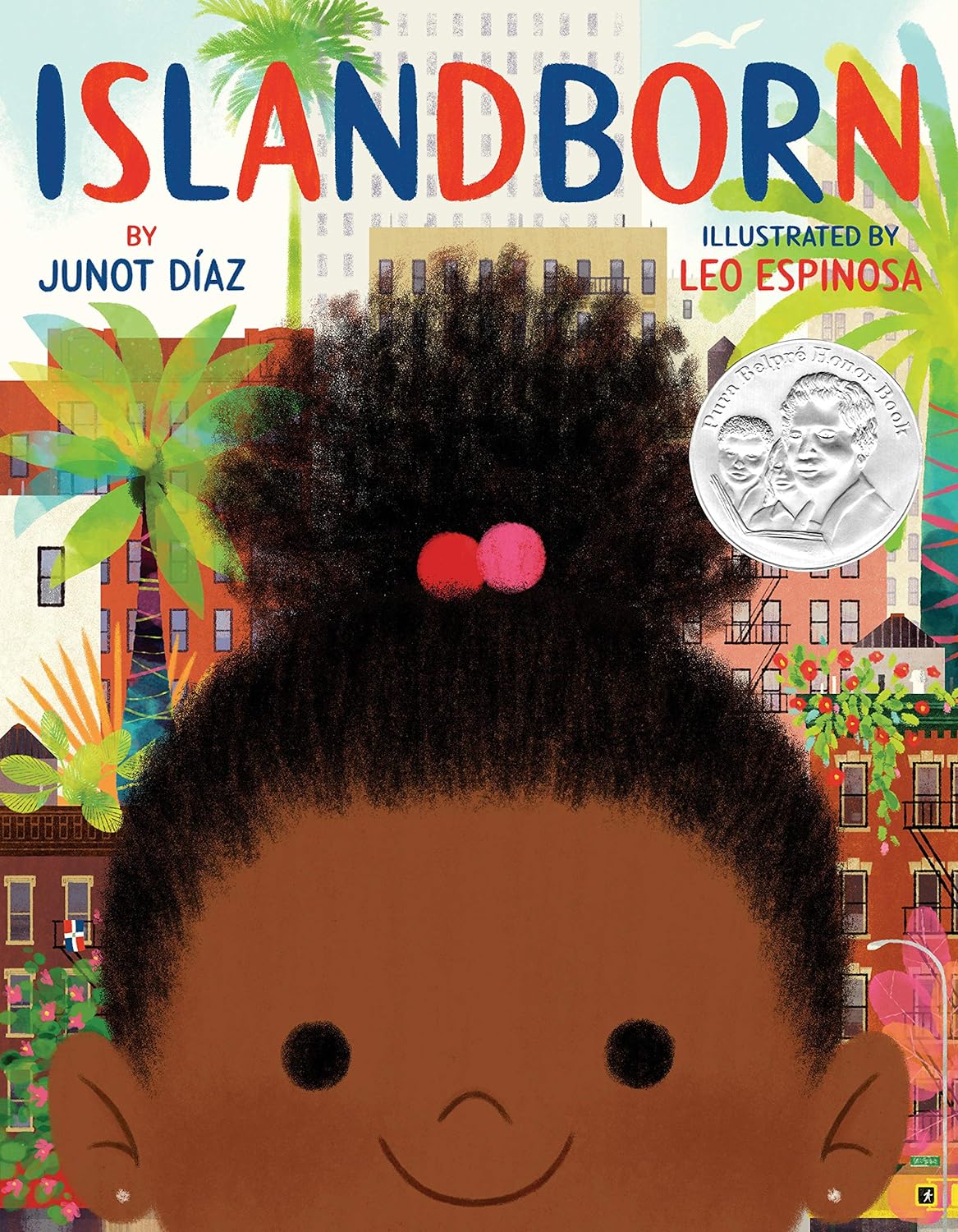 In Islandborn, a young girl named Lola is asked to draw a picture of her birthplace, the Dominican Republic, for a school assignment. However, Lola left the island when she was just a baby, so she embarks on a journey to learn about her heritage. This book captures the importance of cultural roots and the diversity within immigrant communities.
Ages 2-8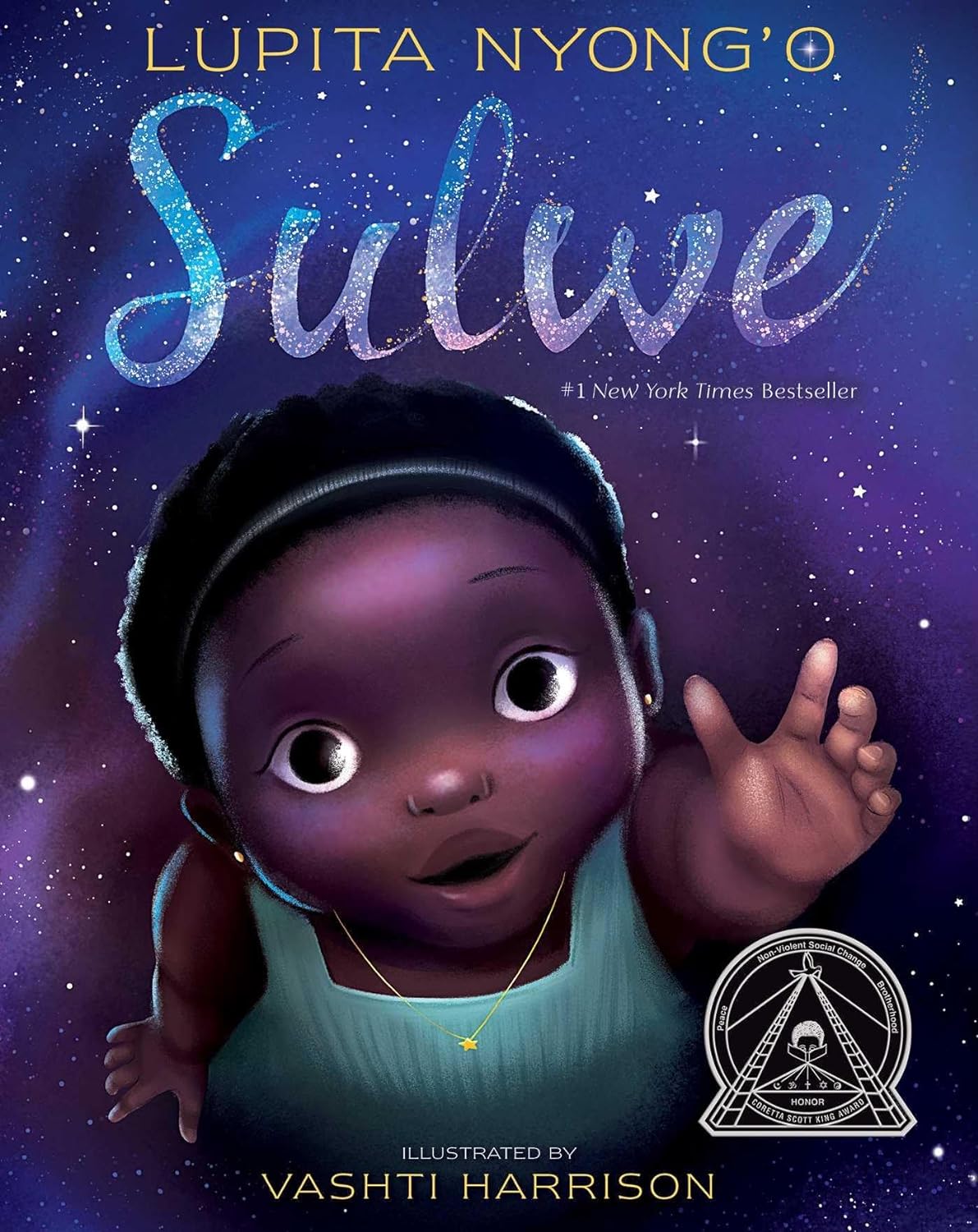 In Sulwe, a young girl with dark skin desires to be beautiful and bright like her sister, mom, and all of her classmates. After a magical journey in the night sky, everything changes and her eyes are opened to her own beauty.
Ages 3-8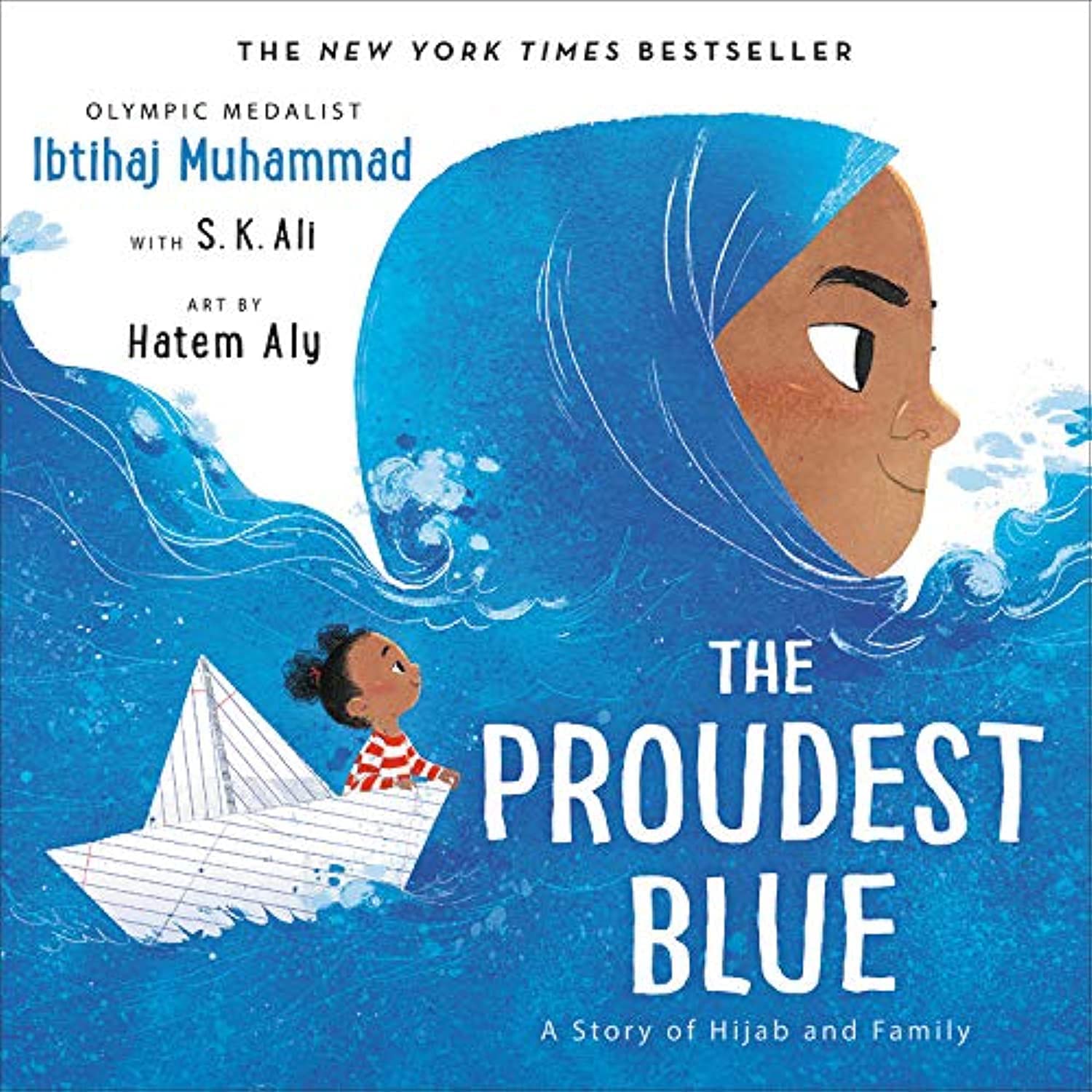 This empowering story follows the first day of school for two sisters, one of whom wears a hijab for the first time. It explores the concepts of self-expression, pride, and standing up to prejudice. The Proudest Blue is a powerful tool for teaching children about respecting differences.
Ages 3-8
The Sandwich Swap
by Queen Rania of Jordan Al Abdullah and Kelly DiPucchio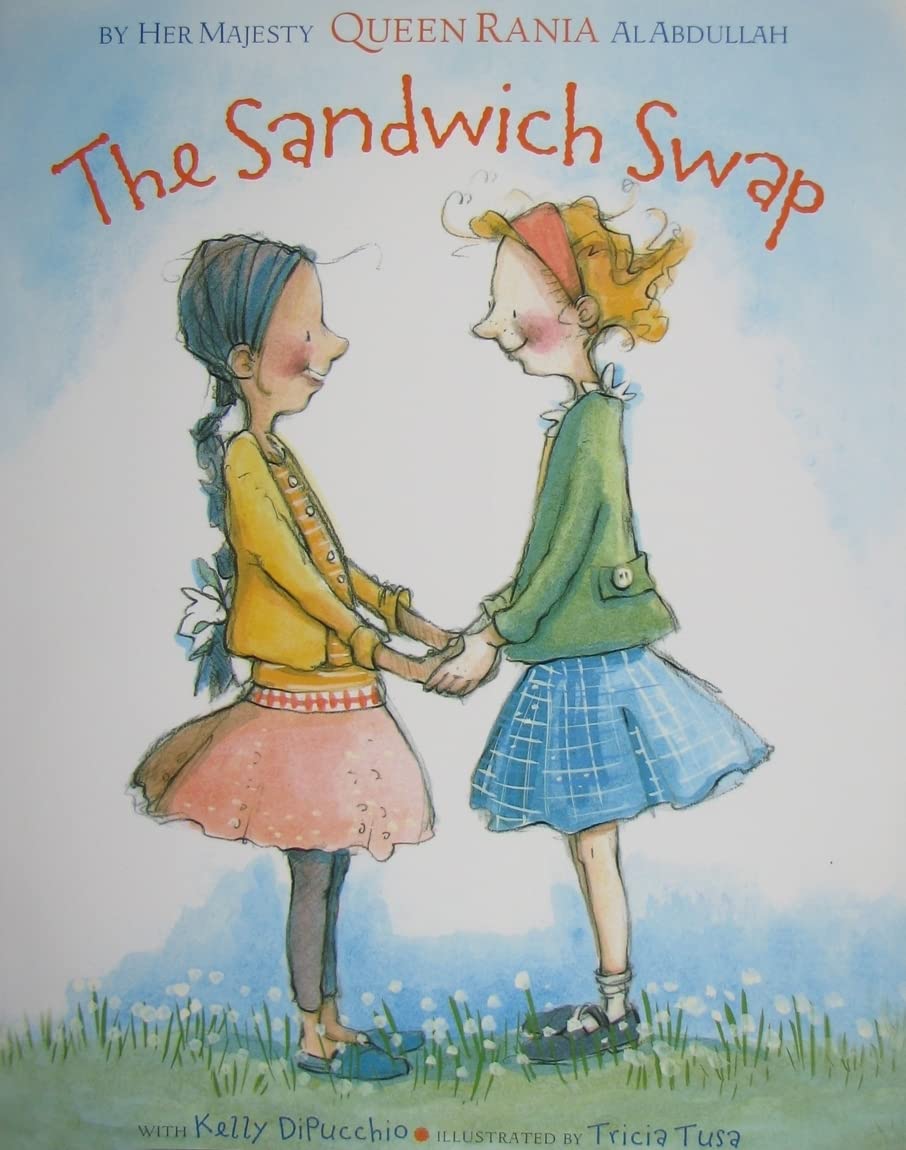 The Sandwich Swap explores the friendship between two girls from different cultural backgrounds who learn to appreciate each other's food traditions. It's a delightful way to teach kids about the value of diversity and the joy of trying new things.
Ages 4-7
Boy
by Phil Cummings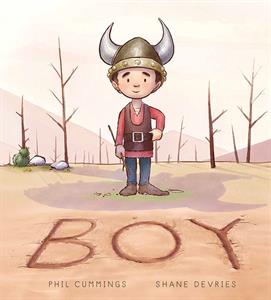 Explore diversity by reading Phil Cummings story, Boy. This story is about a young boy who is deaf and "speaks with dancing hands." The people in his village don't understand him because he's different. However, Boy is able to stop the constant battle waging between the King's knights and a dragon that lives in a nearby forest. Through his special way of communicating, he helps them talk to one another and reach a simple understanding.
Ages 4-8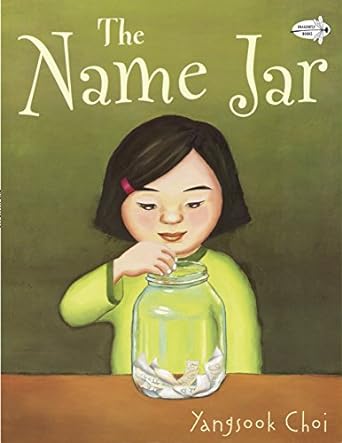 The Name Jar tells the story of a young Korean girl who moves to America and contemplates changing her name to fit in. This book explores themes of identity, cultural heritage, and the value of being true to oneself. It's a wonderful choice for discussing diversity and self-acceptance with children.
Ages 5-8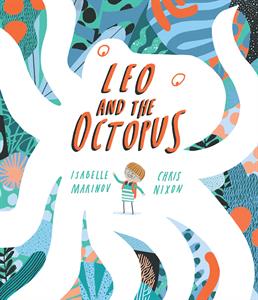 Leo had a difficult time relating to other kids. One day at the aquarium, he meets a fascinating creature that helps him build his self-confidence. I love this story because it helps kids to recognize what someone on the autism spectrum might experience. Leo wants to make friends and enjoy life just like any other kid.
Ages 5+
Explore Diversity
Explore diversity with your kids through diverse and inclusive books. This is just the beginning. They open doors to important conversations about identity and the richness of the world's cultures. As a parent, caregiver, or educator, you can use these books as stepping stones to help children appreciate the beauty of diversity and the value of inclusivity in our global community. So, let's embark on a literary journey that broadens our horizons, one page at a time. Happy reading!