These are a list of personal book recommendations that I have shared with customers. Feel free to scroll through and find a category that is similar to the age and interests of your reader!
*I use affiliate links to share products with you. If you use the link to make a purchase, the cost of the book doesn't go up for you. However, I will receive a commission and I do appreciate your support.
Gifts for Mom
Books for Newborns
Books About the Human Body for Ages 4+
Books for an 8 Year Old Reluctant Reader
Books for a 3 year old who loves Olivia, Pig the Pug, & Mo Willems
Books About Sports
This is book of biographies that is recommended for kids ages 8-11. However, I think it would be a good one to grow into and read together.

Salt in His Shoes might be my favorite on this list. One reason is because I really like Michael Jordan, and a second reason is Kadir Nelson is an incredible illustrator. Also, his mom and sister wrote this book. It's a great story!
Christian Books
Part of the Theological Virtues Trilogy: Faith, Hope, and Love:

Montessori Books with Real Pictures for Toddlers
Books for Moms
Stories about European History (including fiction and nonfiction) for 5th and 6th graders
Read my review about a Place to Hang the Moon.
I would recommend listening to the audio version of this book. Read my full review!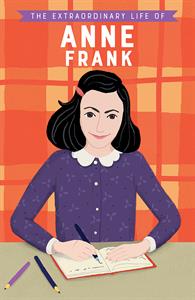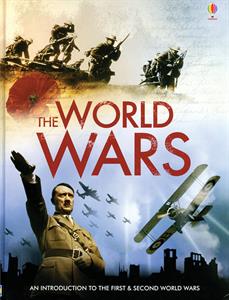 8 year old girl who enjoys the Chronicles of Narnia and Anne of Green Gables. Also wants books in Spanish.
Because of Winn-Dixie by Kate DiCamillo
Little House Collection by Laura Ingles Wilder
Puffin in Bloom books: Heidi, Little Women, a Little Princess, and Anne of Green Gables
Matilda by Roald Dahl
Wingfeather Saga by Andrew Peterson
English to Spanish dictionary
16 year old girl who enjoys books by Rachel Hauck and also The Nightingale by Kristin Hannah
All the Light We Cannot See
Redeeming Love
The Mark of the Lion Series
Where the Crawdads Sing
Before We Were Yours
The Help
The Book Thief