How to Print Your Etsy Digital Downloads
So you're interested in purchasing digital downloads from Etsy but feel intimated by printing it yourself? 
I completely understand! This objection comes up all the time, and it's no wonder because many people don't even have a printer in their home. So what do you do with those lovely printables? I have three easy steps to help you get those gorgeous prints on your walls in no time!
1. Download Your Digital Files
After purchase files will be available to download immediately. You can find them in your email inbox or under 'Purchases' in your Etsy profile. Click on your photo in the right hand corner of Etsy to access. Read this if you have any trouble.
2. Print Your Downloads
Next, upload your files to a printing service like one of the ones listed below. It's easy and their site will walk you through the process. Some even offer delivery! If you're confident in using your at-home printer, then by all means use that.
I recommend printing on thick, matte paper, smooth card stock, or giclee art paper.
Do not apply color correction.
A few options for great printing services: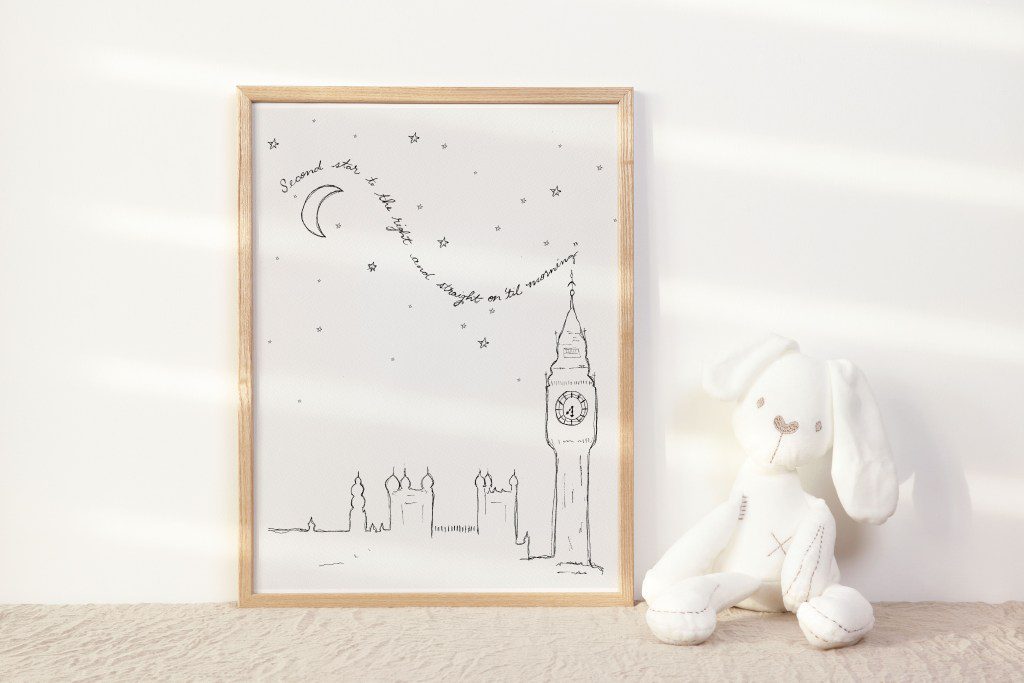 3. Frame Your Print
Buy frames to complete the look. Target, Michales, and Wal-Mart all offer great frame options. But I also love the selections below. Order them when you place your printing order and they should arrive shortly after.
+ Give
Your purchase from The Journey of Books donates one book to a family around the world. Every month we donate to Dolly Parton's Imagination Library who gives books to thousands of children all over the globe. Read our post on why we believe reading can change lives.
Thank you for supporting our small business! We're thrilled to make art affordable and accessible for everyone. Because art is for you, too.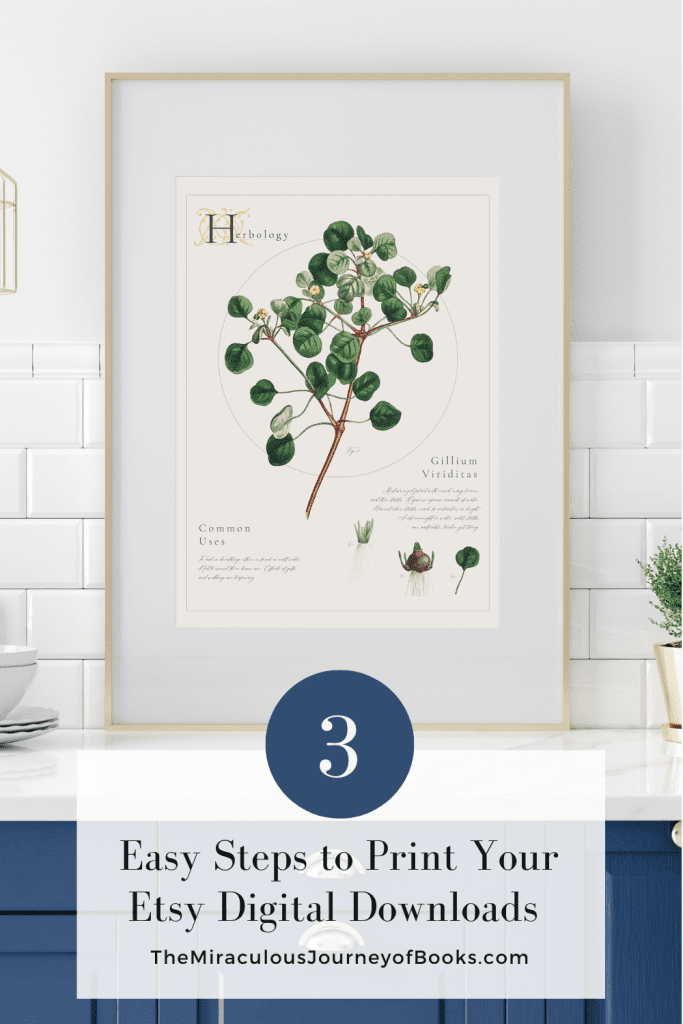 By now I hope you feel confident to print your own Etsy digital downloads.