This Mother's Day I have the honor of celebrating my second year of being a mom. Becoming a mother in May 2020 challenged my creativity and led to the launch of this blog. I am so thankful for the opportunity to work from home and help other busy moms like you! This blog post will help you to find the perfect Mother's Day gifts for the sweet women in your life. I want to help you quickly and easily choose the perfect gift so you will have more time to spend with your loved ones, building a lasting relationship.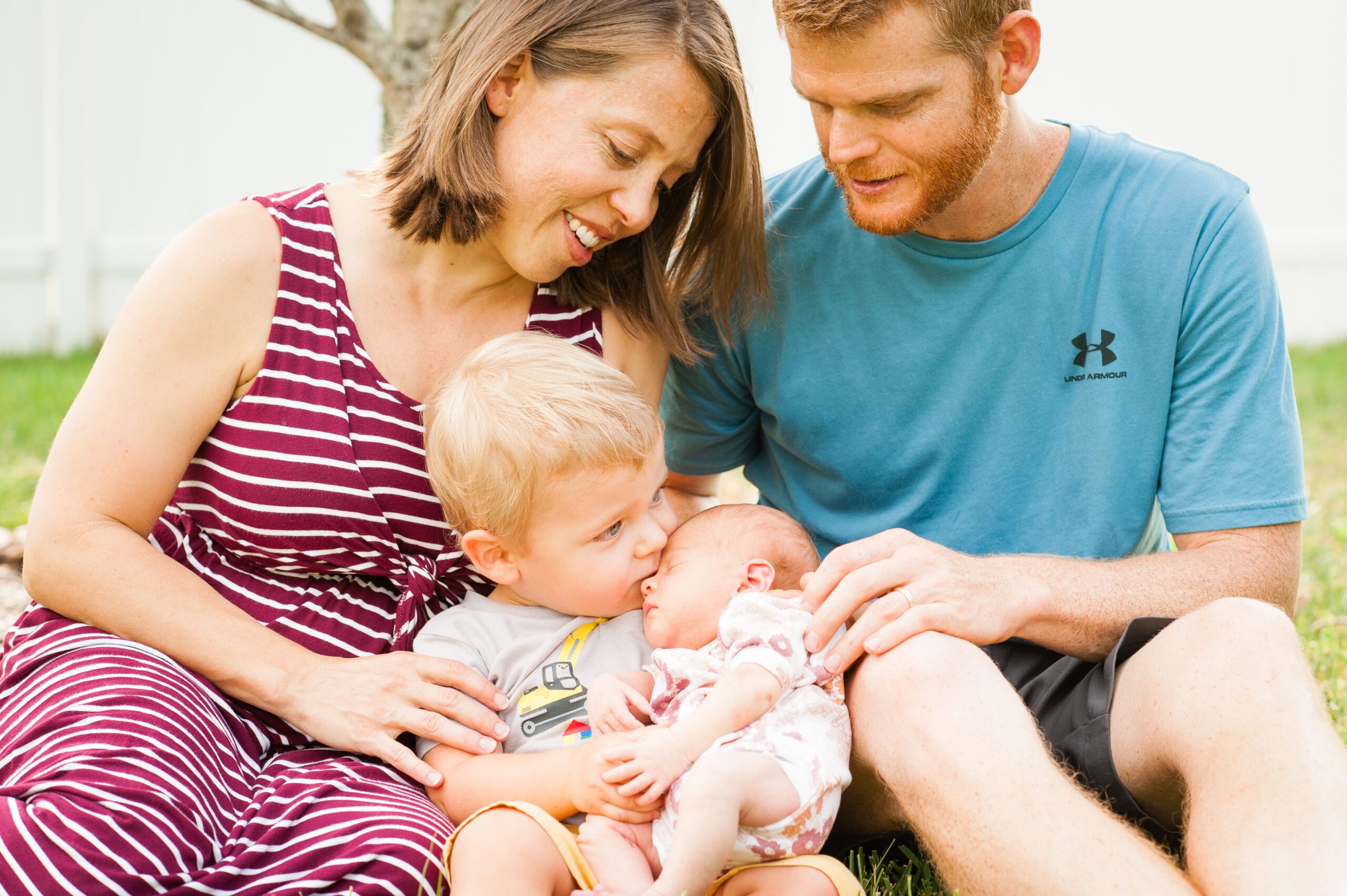 My husband, Justin, always does a great job of gifting thoughtful Mother's Day presents that make me feel appreciated and special. A gift card to the spa and a little time alone is one of my favorite things to receive! I am always thankful for a some peace and quiet.
I also enjoy receiving a nice book to read! If you are hoping to help your mom find her next favorite book, I would recommend finding looking over my personal list of favorites that I read last year, in 2021, and in 2020.
I hope you have the chance to be spoiled by your loved ones, and I also hope you are able to show some love to another woman who has blessed you. This round-up of Mother's Day gifts includes items that are mostly from Etsy sellers. They will be well-used and cherished for many years to come.
*I use affiliate links to share products with you. If you use the link to make a purchase, the cost of the book doesn't go up for you. However, I will receive a commission and I do appreciate your support.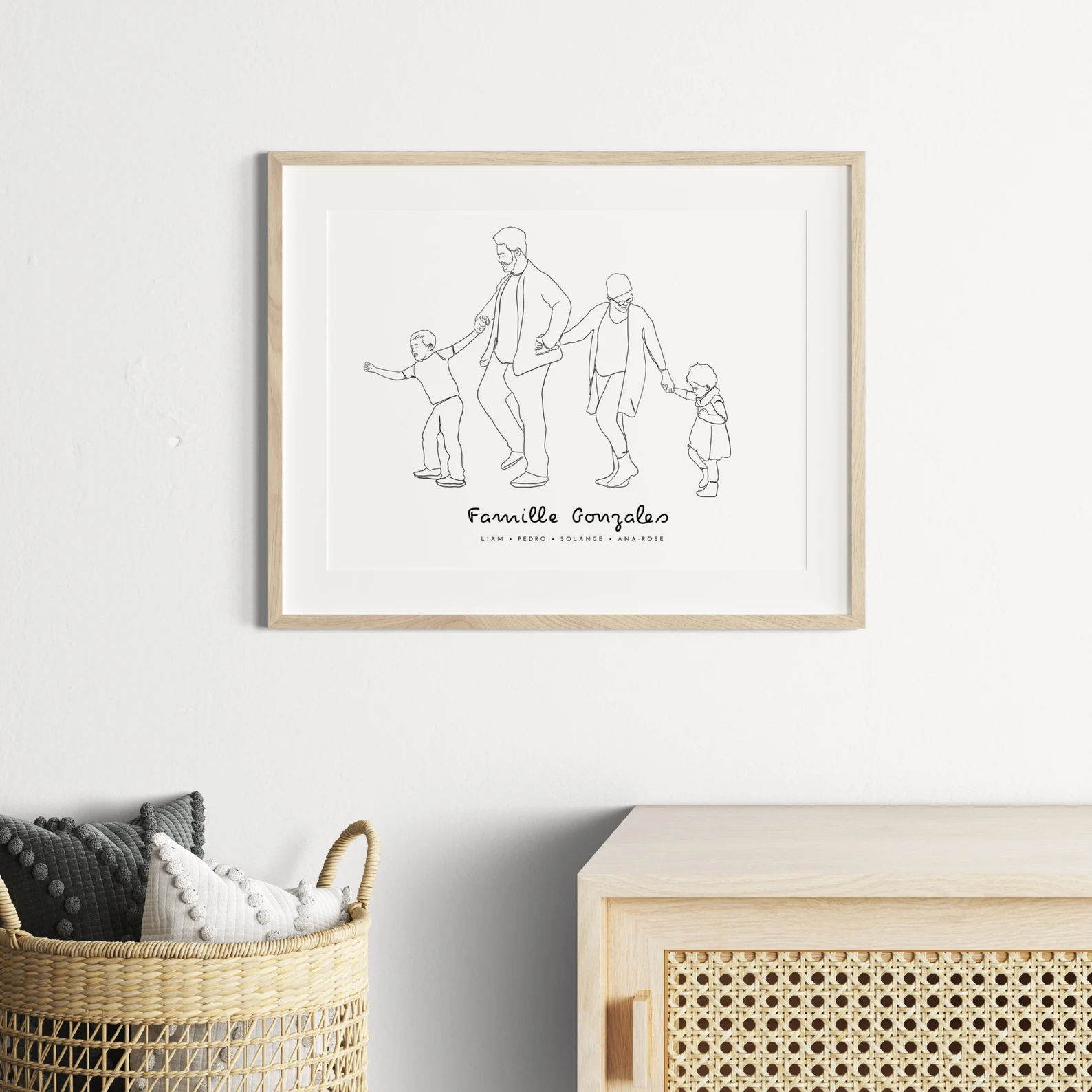 I love to have great art around my home, but personalized pieces make it even more special. This modern line-art is a perfect touch to any home.
A simple tablecloth can pull together any table setting. This one would be enjoyable for everyday use throughout the spring and summer months. I can easily see myself pouring a cup of tea and reading beside this table.
This one-line-a-day journal is an easy way to jot down the highs and lows of any day. Reading back through this type of journal is quick, but easily shows a rich life.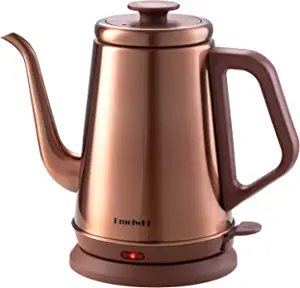 Pour a hot cup of tea (or coffee!) and cozy up with a good book. This kettle is aesthetically pleasing and will bring joy to those little quiet moments.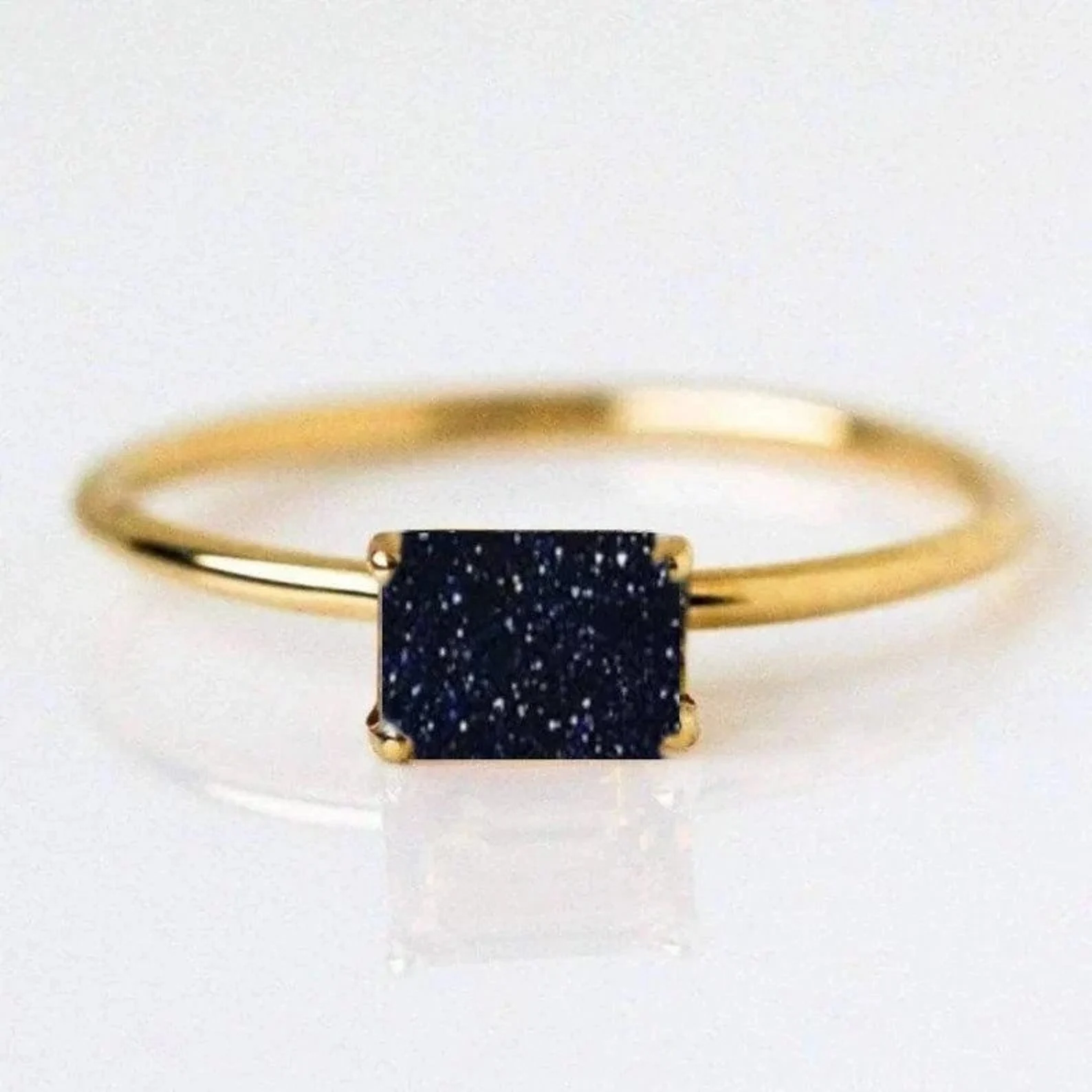 I keep coming across these gorgeous sandstone rings, but this one on Etsy stopped me in my tracks. The price is great, too!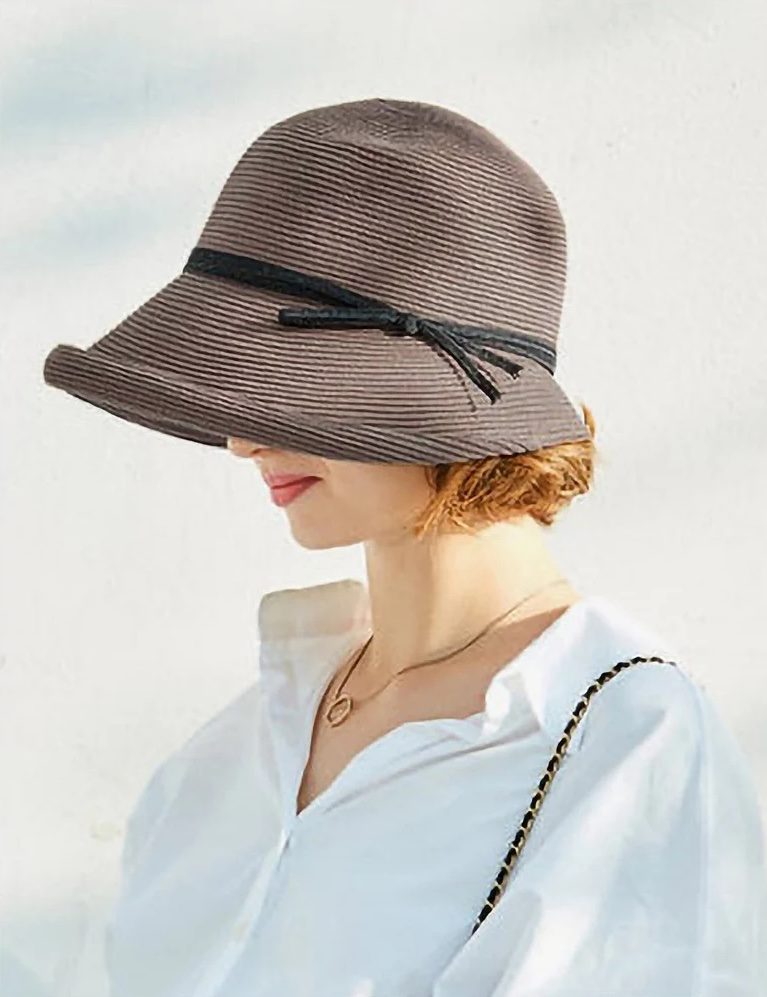 A nice hat to tuck in your bag is the perfect accessory for any outdoor event. I love the wide brim covering the face and the simple bow on the side!
Subtle nods to the reason we're moms are so special, and that's why I really like necklaces like this birth month flower bouquet. You can choose a flower for each of your precious littles and carry it with you near your heart.
Anyone else loving amber jewelry lately? I've been seeing it everywhere! I think these studs would pair nicely with a casual outfit, but you could easily dress them up, as well.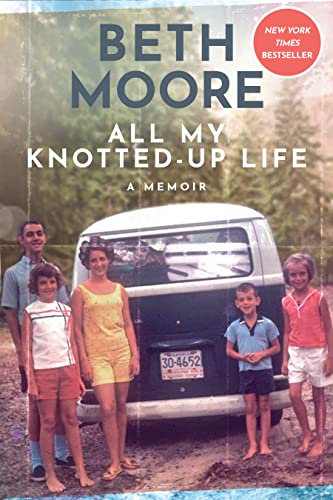 My mom just finished reading this book and she had nothing but good things to say about it. Beth Moore is a fantastic writer, who has lived a lot of life. One of the best reviews I heard of this book mentioned that you don't have to be familiar with Beth Moore or even be a Christian (she writes women's Bible studies) to be interested in this story. It is a beautiful memoir that anyone would enjoy reading.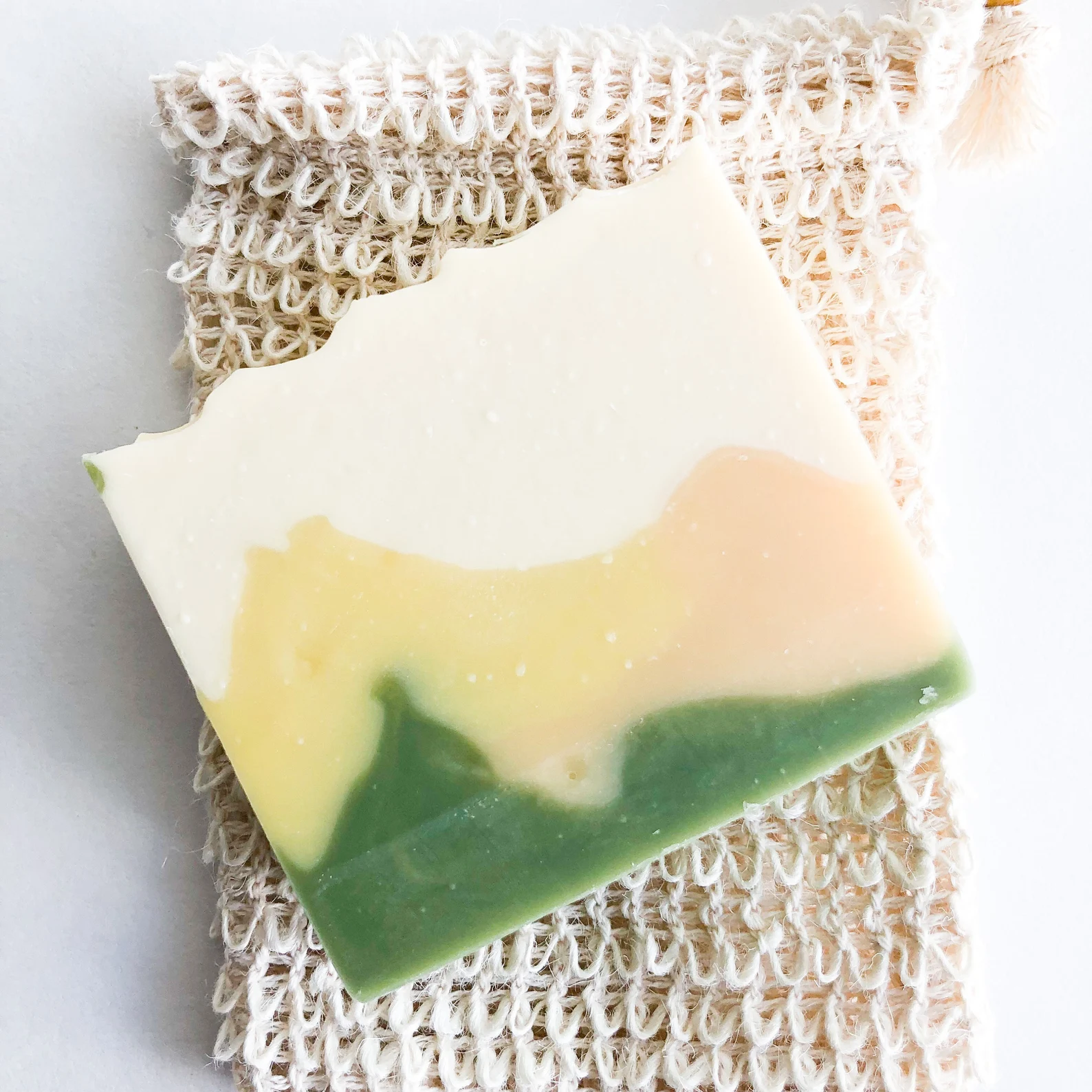 My mother's love language is gifting soap. It is her go-to gift and I am always here for it! I enjoy receiving it because it lasts for a while. Plus, unique, hand-made soaps are not something I would normally purchase for myself.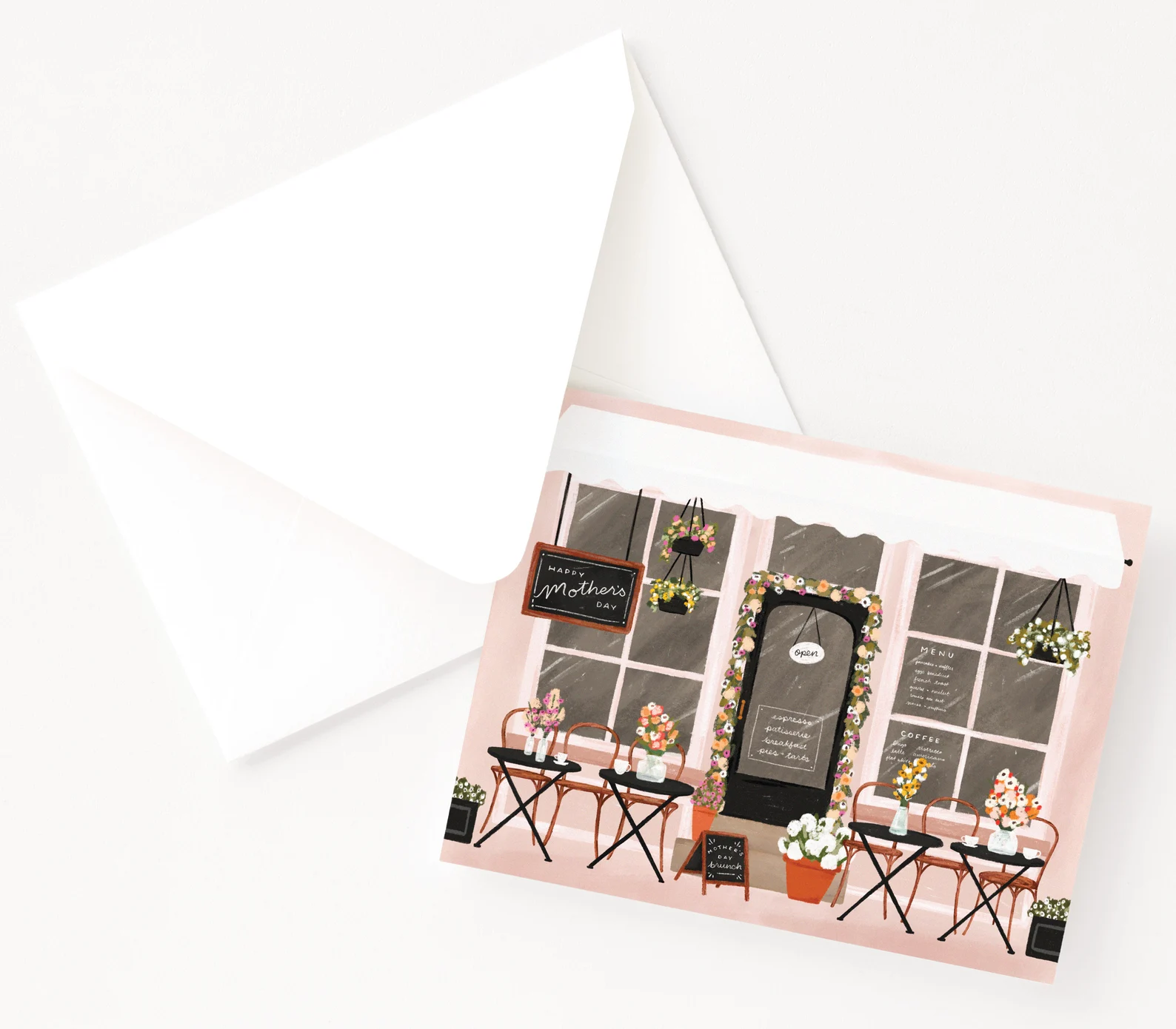 Pair your Mother's Day gift with this illustrated cafe card. I can just picture my mom and I sitting outside of the shop sipping a nice cup of tea!
This copper plant trellis and a small, potted plant would be a winning gift pairing! The simple design allows your plant to grow tall and add some dimension to your plant collection.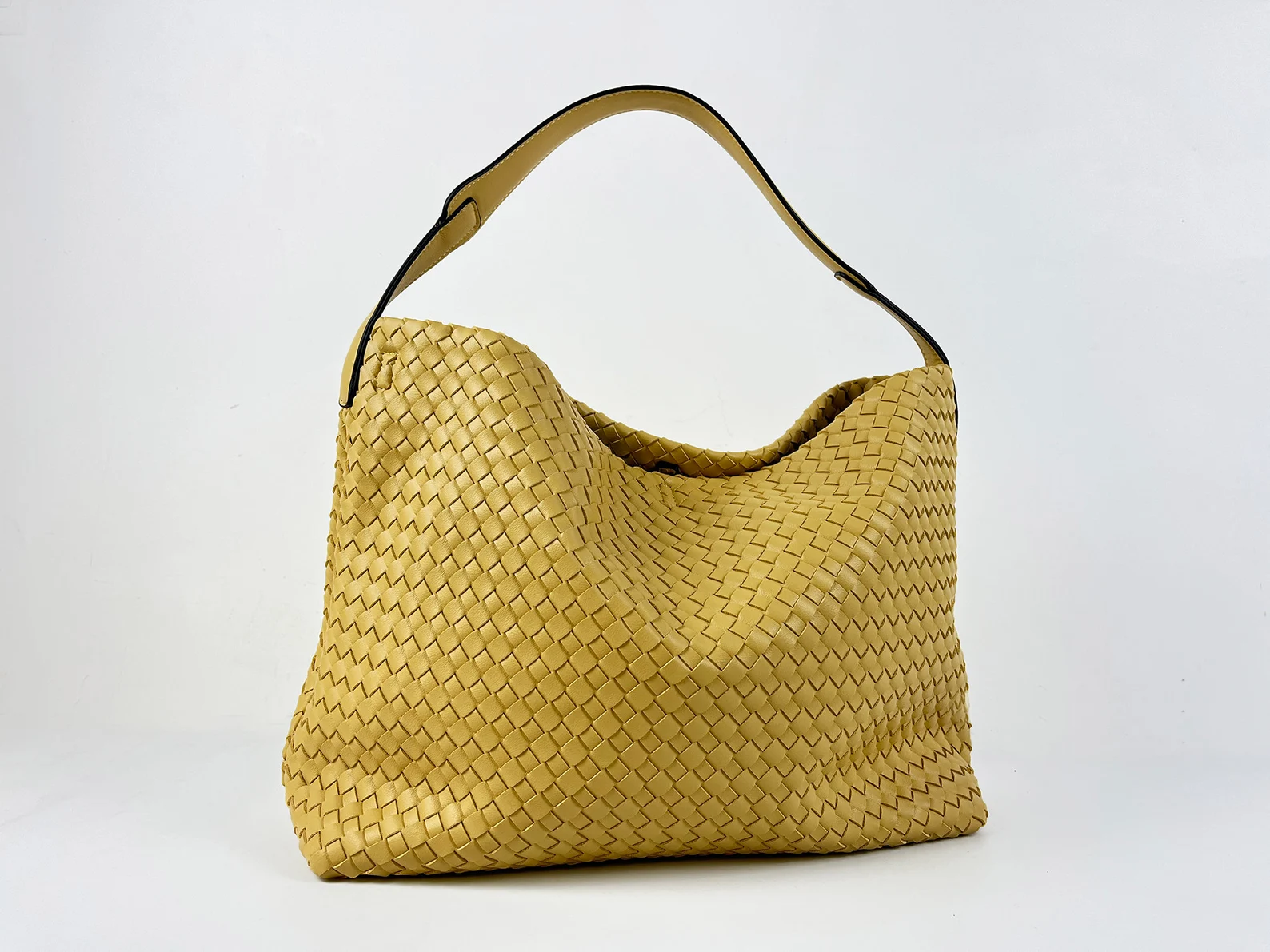 How many books do you think can fit inside of this bag? This hand woven leather bag comes in a couple of gorgeous colors and would be a great addition to any wardrobe.