The best kids' activities are the ones that your child comes back to time and time again! The products on this page are not your basic activity worksheets for kids. In fact, they're not worksheets at all. You want activities that are hands-on and inspire more learning.
This list includes the FIVE best selling items from my book store! If you don't have these yet, take a peek and see if there's something that might get your child excited and also hold their attention. I have a feeling you'll find a few favorites to add to your activity repertoire!
If you are looking for books and activities that cover a specific topic, be sure to scroll to the bottom of this post. You'll find activities covering the topics of technology, nature, cooking, sports, arts & performance, and space!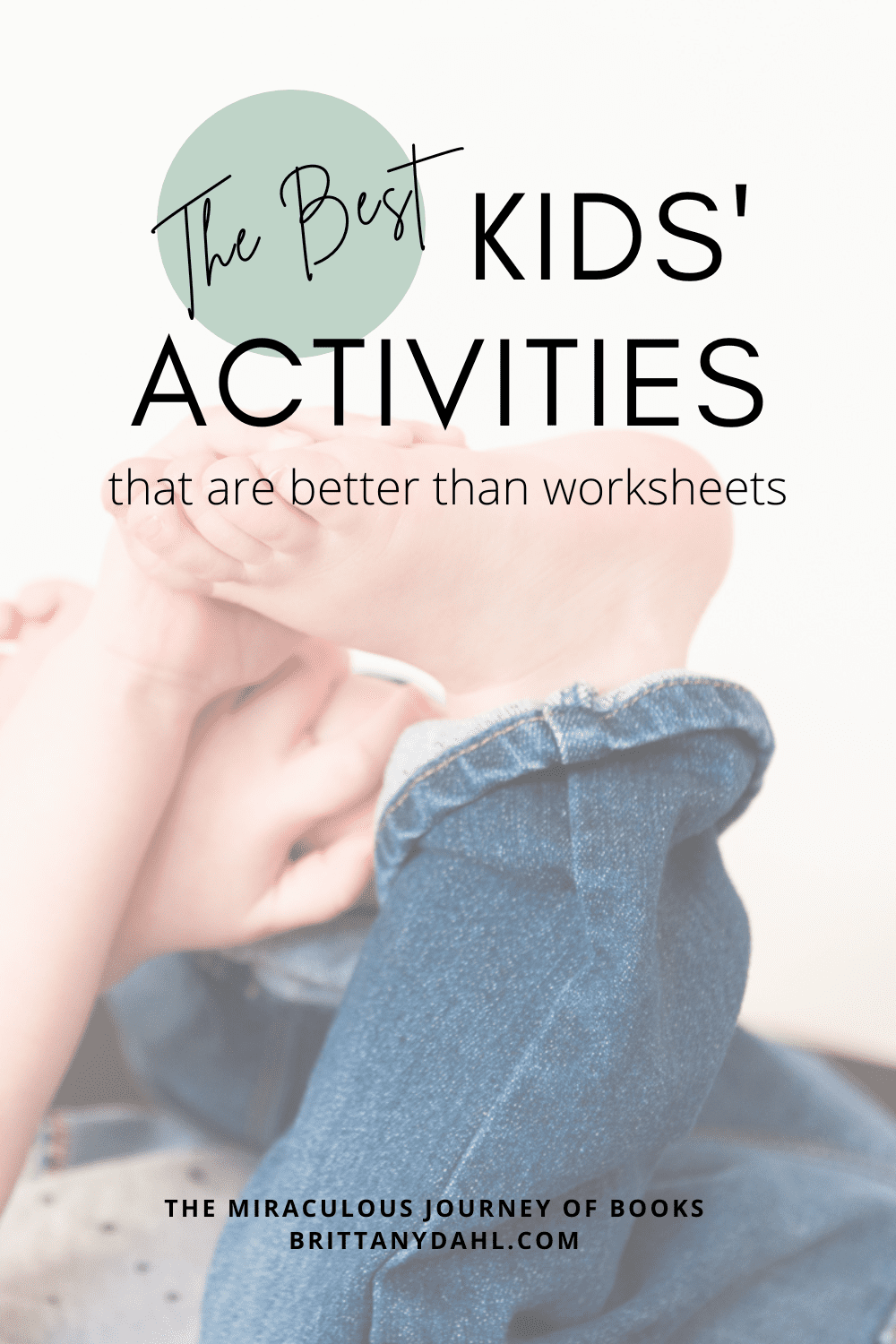 I use affiliate links to share products with you. If you use the link to make a purchase, the cost of the book doesn't go up for you. However, I will receive a commission and I do appreciate your support.
Math Worksheets, Tracing Pages, Phonics Worksheets & More!
Looking for something that's engaging and allows your child to write? Check out these wipe-clean books that cover an array of topics like handwriting, math, shapes, letters, drawing, and more. They come with a dry erase marker so you can practice again and again.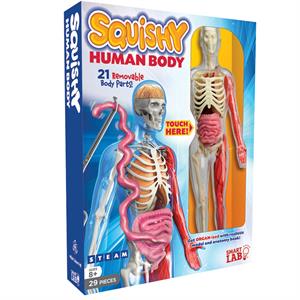 Teaching kids about health and the human body has so many benefits. Plus, the human body is just fascinating! Use the Squishy Human Body to analyze the organs, muscles, and bones that make up our incredible selves. This model is 12 inches tall and includes 12 removable organs, bones, and muscles. It also includes a 24-page book that helps you to organize each piece of our anatomy, and teaches you how a piece of pizza travels through the body.
for ages 8+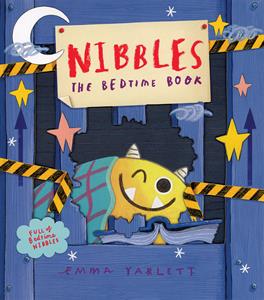 Emma Yarlett is one of my favorite authors! I love the creativity she pours into the lovable and silly character, Nibbles. Nibbles: The Bedtime Book is a collection of bedtime stories where Nibbles nibbles his way through some familiar fairy tales, inserting himself into each of the stories. As you read, you'll follow cut-outs where he chewed his way through the pages and into the next story. Get ready for bed and see if you can catch him by the end of the book!
for ages 6+
Busy Car
by Stefano Tagnetti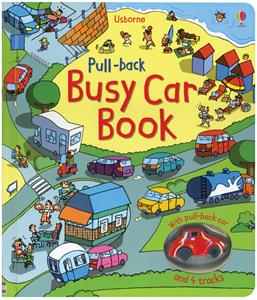 You know when it's been quiet for too long and you're wondering what sort of trouble your child might be in? Well, after a little search, I can often find my son playing with The Busy Pull-Back series of books. Each book has a pull-back car that whizzes its way around four different tracks. As you follow along, you'll walk through a story and also seek and find hidden objects on each page.
Other books in this series: Busy Bug, Busy Santa, Busy Train, and Busy Helicopter.
for ages 3 and up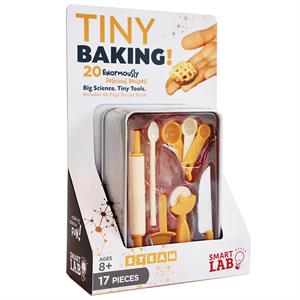 Enjoy cooking up lots of fun items with the Tiny Baking kit that includes 20 recipes and all the tools you need for creating sweet or savory dishes. Tiny Baking is one of the best kids' activities and it also belongs on the adult activity list, too!
for ages 8+
All Better
by Henning Löhlein & Bernd Penners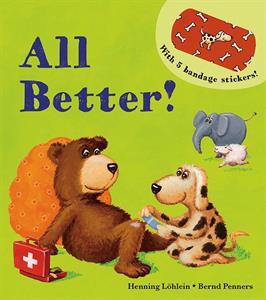 This interactive book is a fantastic way to not only keep readers engaged, but to encourage those fine motor skills as they place repositionable bandages on the boo-boos of each animal friend. All Better also has great repetition, which is helpful for teaching prediction. The phrases that are repeated on each page are directions the child needs to follow that will reinforce this important skill. Also, kids will practice matching as they pair the correct bandage to the hurt friend and declare them, "All Better!"
Other repositionable sticker books: Good as New, Little Bear Needs Glasses, Kisses, Cuddles, and Good Night!, and Time to Brush
Age: 3-5
I hope this list of the best kids' activities was helpful for you and your learners! If your child has a specific interest, be sure to check out these posts to find some great books and additional activities to share with them: